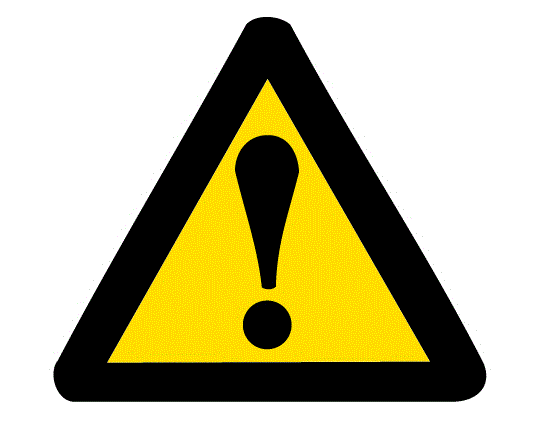 Apologies for the dramatic post title – but this really does require immediate attention if you are producing machine graded timber.
The key standard, which governs the way machine grading is done – and has a direct impact on yields and safety of structural timber…and the cost of factory production control procedures…is under revision…and the proposed new version is currently out to Enquiry – which is your opportunity to have your say.  You have until 12th July to send your comments (technical and editorial) and give your opinion as to how the UK should vote on this.
If the standard receives the necessary support in Europe, the UK will be obliged to publish the official English Language text unchanged as a British Standard and to withdraw any conflicting standards (and it is unlikely that the other vote on 23 June will change that – whatever the outcome).
The changes are substantial – and complicated.  The impacts are, at the present time, unquantified – but there could be very substantial changes to grading yields for new machine control settings (new machines, new species) and the possibility of this ultimately bringing a change to settings already approved.
Compared to EN 14081-2:2010+A1:2012, the following main modifications have been made:
— new definitions added in Clause 3;
— new requirements for sampling and settings areas;
— introduction of standardized areas;
— method for deriving settings is not normative any more, since several methods may be used; an
example of such a method is given in Annex B;
— new method for verification of settings;
— cost matrix method is required once for machine grading verification but not for each setting;
— new method for output controlled systems;
— introduction of adaptive settings.
If you do output control, you should pay particular attention here – the option of doing this was very nearly removed entirely and what is now proposed is very different.  The sampling of the production batch is proposed to be 0.2% of the graded timber – and destructively tested rather than proof tested.
The draft for public comment, prEN 14081-2:2016 can be viewed online on BSI's drafts review system. (you need to register, but it is free)
There is an accompanying draft amendment to the factory production control standard, prEN 14081-3:2016, which is also online. (this is the one listing the testing requirement for output control)
You can submit comments via these links, or you can fill in a CEN commenting form and send it to the B/518 committee secretary, mussa.awaleh@bsigroup.com
Keep an eye on this blog for updates on the possible consequences of the proposed changes – but please do take a look yourself at the drafts