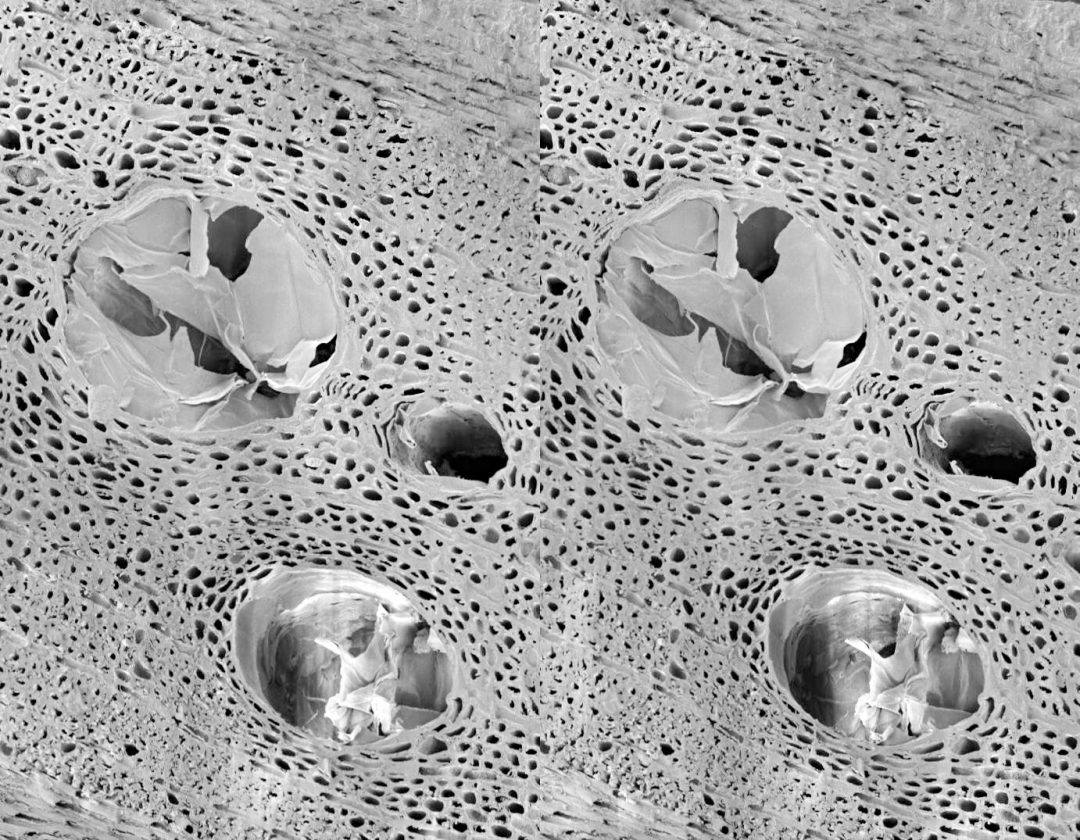 The University of West Hungary and BOKU University have announced a call for papers for the conference "Eco-efficient Resource Wood with special focus on hardwoods", to be held in Sopron, September 8-9 2016.  The conference is in conjunction with  a COST Action FP1407 workshop and also ""Conference of Climate protection through forestry, renewable materials, smart technologies and environmental education"
The conference will feature key-note speakers, technical and poster presentations on various topics with special emphasis on hardwoods, including:
Structure and properties
Resources assessment
Growing hardwoods
Plantation wood
Appearance and surface properties
Dimensional stability
Regulation of Timber Trade
Quality and Sorting
Drying and modification
Machining & Manufacturing
Durability, Biodegradation and Preservation
Hardwood in composite and engineered materials
Product design and marketing
Non-destructive evaluation
The deadline for submitting abstracts is the 30th of June 2016.  For more information, visit the official website.