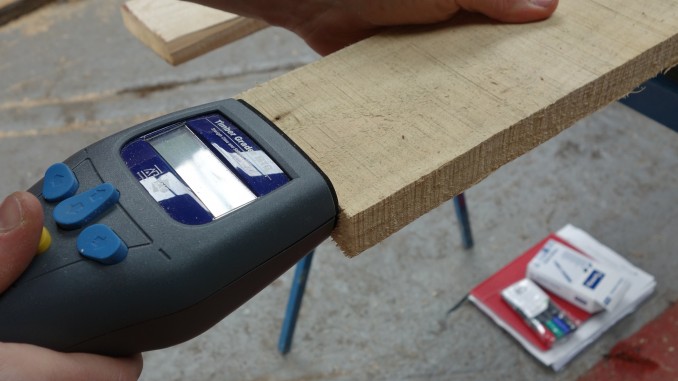 Yesterday I spoke at the "Green Drinks" organised by SEDA and AECB.  (The other main speaker was Nick Marshall, coordinator of the Association of Scottish Hardwood Sawmillers, ASHS).
The topic was grading of Scottish Timber – which is pretty much the same thing as grading of UK timber since the rules are the same – the only difference is the availability.
You can access the slides via a thread of tweets on twitter, or via the threadreader website.
Sing-a-long version of my presentation tonight at Scottish Timber: Green Drinks @ScotEcoDesign + @AECBnet + ASHShttps://t.co/s56XuuzHaU
No spoilers pic.twitter.com/ZetPeYFXcw

— Dan Ridley-Ellis (@FlyingQuercus) April 4, 2019