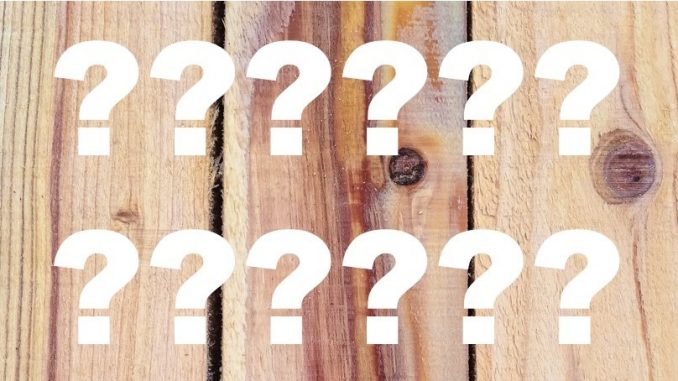 For the InFutUReWood project we are working on developing new grading rules for recovered timber, underused species and timber from unmanaged forests. Since the development of grading parameters requires a large amount of samples and is therefore expensive, we are relying on existing data in this project. This data can be used to model the special challenges that grading these kinds of timber pose – even if the data itself is about new, well-used, timber species.
This is where we need your help. Do you have any data from previous timber testing or grading studies? Then it would be a big help if you could share some metadata with us! We are asking only for some summary data of the dataset. The idea of this is
to find research partners who interested to try out trials on their datasets
to help make some reasonable artificial datasets for trying out ideas
Since dynamic MOE is a common and quite consistent measurement, we are asking about that too.
If you are willing to help, just fill the form below to help us make a step towards efficient, circular use of timber in Europe.
Of course your data will be handled in accordance with the General Data Protection Act (GDPA) and the Edinburgh Napier University Privacy Policy. We won't publish any of the information from your dataset.
We need your contact details to we can speak to you about research collaboration on the topic described above. We are not collecting this to contact you for any other purpose. If you would rather speak to us directly than use this form, you can contact Marlene Cramer or Dan Ridley-Ellis.