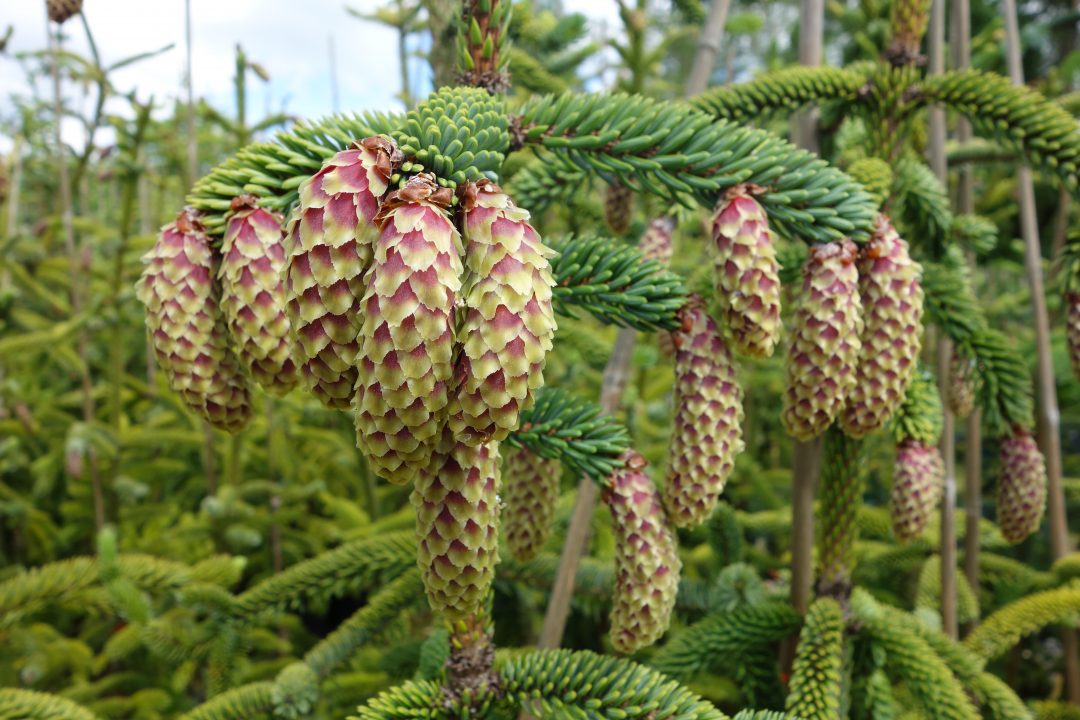 We are contributing to a free seminar "Free Breeding and Forest Products – An update on current research"
Tuesday 9 May 2017 from 9:30am until 4:15pm
Garwnant Visitor Centre (CF48 2HU)
The seminar is free, but advance registration is required – visit https://www.forestry.gov.uk/fr/BEEH-AL7KL6 for details
This meeting is being organised by Forest Research, Forestry Commission and Natural Resources Wales. It aims to be the definitive research update concerning tree breeding and wood based forest products with some of the nation's top experts in their field. The meeting should be attractive to all members of the nursery, tree growing and sawmilling community.
Scope includes: Tree breeding – for disease resistance and improved properties, broadleaves and alternative conifers – yield, properties and construction use
Download a copy of the powerpoint presentation from this event here.