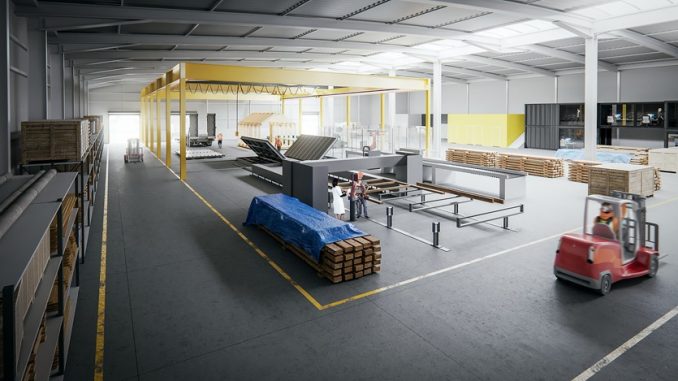 "Advanced Timber Products Innovation Challenge"
The Forestry Commission Scotland (FCS) and the Construction Scotland Innovation Centre (CSIC) are jointly offering support to companies who have an ambition to design and develop innovative wood-based products and systems for the construction sector. They are seeking innovative Scottish companies whose ideas can be prototyped at the CSIC Innovation Factory and be commercialised to solve industry challenges.
In total, they are offering up to 120 days of free access to CSIC's state-of-the-art manufacturing and testing facility, together with technical support.
They are looking to support between 2-5 projects  – meaning between 10-40 days of Innovation Factory time. Projects that use Scottish products and raw materials – particularly home-grown timber – are encouraged.
Get in touch with us in the Centre for Wood Science and Technology if you think we may be able to help – and we can also recommend our friends over in the Centre for Offsite Construction and Innovative Structures.
For more information on this funding scheme, see the flyer and CSIC website.
The deadline for registering your interest and submitting the first stage short application form is the 17.11.2017.
There are also other ways of accessing support from CSIC, including innovation vouchers.