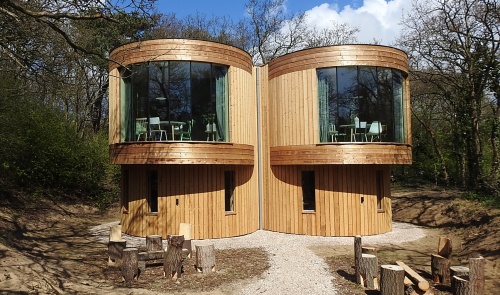 The 9th European Conference on Wood Modification will take place on 18th–20th September 2017 in Wageningen, Netherlands.
Oral and poster presentations will cover the following topics:
– Fundamental research
– Standards and testing
– Process requirements & performance
– Product development & commercialisation
– Environmental issues
– Market potential
For the first time the ECWM is organising a third "conference" day on which industrial and commercial development of modified wood will be presented and deliberated in a practical, interactive and dynamic approach.
The deadline for submission of abstracts is approaching.
March 15th, 2017 Abstract deadline
June 15th, 2017 Paper submission
August 1st, 2017 Early bird registration
For more information, visit the conference website http://ecwm9.shr.nl/