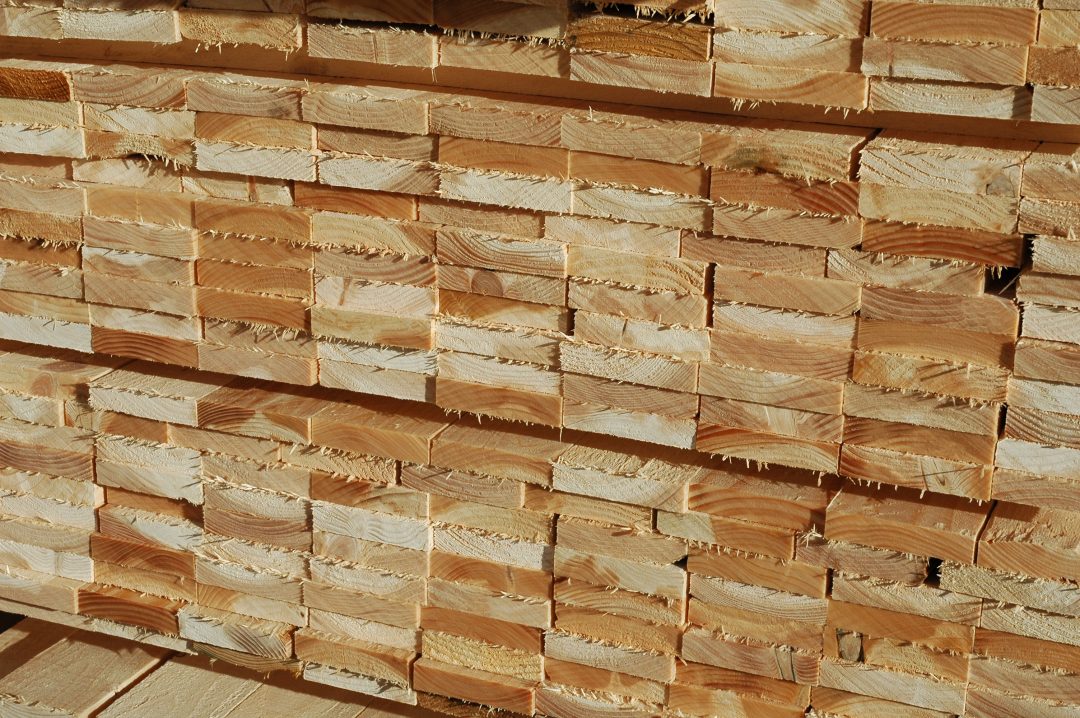 The call for papers for the 11th edition of the International Conference "Wood Science and Engineering in the Third Millennium" is out.
ICWSE 2017, will be organized by the Transilvania University – Faculty of Wood Engineering, in Brasov, Romania, between 02 – 04 November 2017.  It is supported by the International Union of Forest Research Organizations and the Forest Products Society.
Conference Topics:
Wood Structure and Properties
Wood Drying and Heat Treatments
Mechanical Wood Processing
Surface Quality
Wood-Based Materials
Wood Preservation, Modification, Gluing and Coating
Conservation-Restoration of Wooden Objects
Furniture Design
Wood Constructions
Computer-Aided Engineering in Wood Industry
Renewable Energy from Wooden Biomass
Economics in Wood Industry
The deadline for pre-registration of the participants and article titles is 15th of February 2017.  The deadline for full-papers is expected to be 15th of March 2017. For more details, visit the conference website.