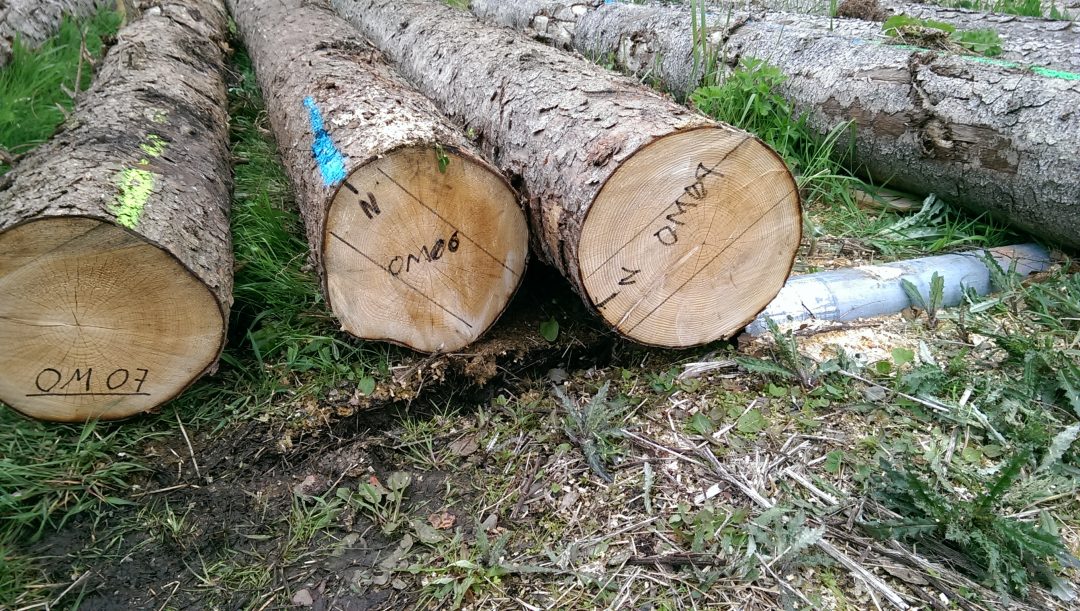 Work is progressing in our project looking at the properties of several different "minor" species grown in Scotland. During the early part of 2015 Forest Research managed to locate stands and extract logs of three species; Serbian spruce (Picea omorika), Pacific silver fir (Abies amabilis) and  Japanese incense cedar (Cryptomeria Japonica).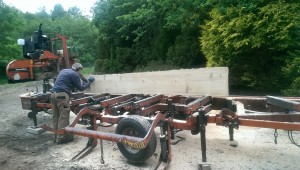 12 logs each of Picea omorika and Cryptomeria Japonica, and 11 logs of Abies amabilis have now been processed into battens using a mobile sawmill which was hired in specifically for this project. The battens of Picea omorika and Abies amabilis have been kiln dried and have moved to the Napier facility for testing.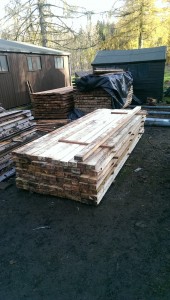 During the later part of 2015 Forest Research located stands of Grand fir (Abies grandis) and European silver fir (Abies alba) and logs from these have now been delivered to NRS awaiting processing into battens.