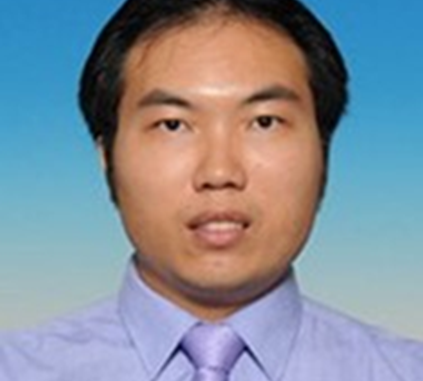 Dr Bernard Saw, Associate Professor at the Department of Mechanical and Materials Engineering,
Lee Kong Chian Faculty of Engineering and Science, Universiti Tunku Abdul Rahman, Malaysia was invited to speak at the webinar on 'Metal-air battery – basics and applications' on 2nd September 2021.
There is a need to improve the energy storage system due to the increase in demand of global energy consumption. The new energy storage system should be more environmentally friendly to replace the fossil fuel which will be depleted in the future.
Metal-air battery technology is an exciting alternative for post-lithium energy storage and it is projected as one of the clean energy solution and have been at the forefront of energy research for years. Among various types of metal-air battery, aluminium-air battery with its theoretical specific volumetric capacity at 8046 mAh/cm3, theoretical gravimetric capacity at 2980 mAh/g, low cost, highly abundant, low energy spent on production and environmental friendliness have received sustainable interest from the worldwide researchers. The energy density of the aluminium-air battery is about 3 to 30 times greater
than the Lithium-ion battery.