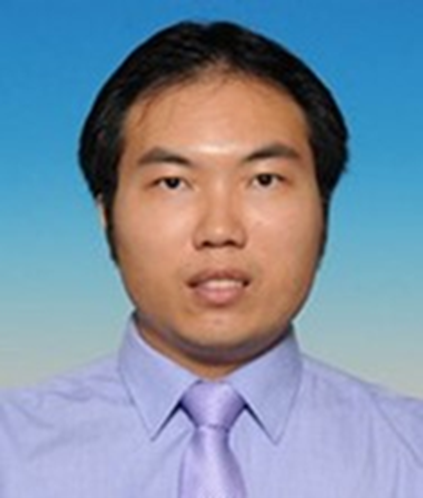 Institute: Universiti Tunku Abdul Rahman (UTAR)
Brief introduction of research experience:
Dr Bernard Saw Lip Huat is currently an associate professor and chairperson for the Centre for Sustainable Mobility Technologies in the Universiti Tunku Abdul Rahman (UTAR), Malaysia. He received his Ph.D. degree from National University of Singapore (NUS) in 2015. Besides, he is a Chartered Engineer registered with the Engineering Council (UK), Professional Engineer registered with Board of Engineers Malaysia, Professional Technologists registered with Malaysia Board of Technologists and associate fellow of Asean Academy of Engineering and Technology. His research interests include energy storage system, computational fluid dynamic, thermal management, renewable energy and ventilation.  His research is well recognized as he is listed among the top 2% of the world's most highly cited scientists published by Stanford University. He has been invited to deliver several keynotes and invited speeches in many conferences as well as public lectures. He has co-authored more than 90 peer-reviewed papers in prestigious international journals, 5 books/ book chapters, 4 patents and won more than 30 awards in the local and international competitions as well as outstanding reviewers for more than 10 international journals. He is serving as editorial member and guest editor of several international journals such as Sustainability, Frontiers in Energy Research, Journal of Renewable Materials, Energy Engineering, Fluid dynamic and material processing, Frontiers in Sustainable Resource Management, etc.
Email: sawlh@utar.edu.my