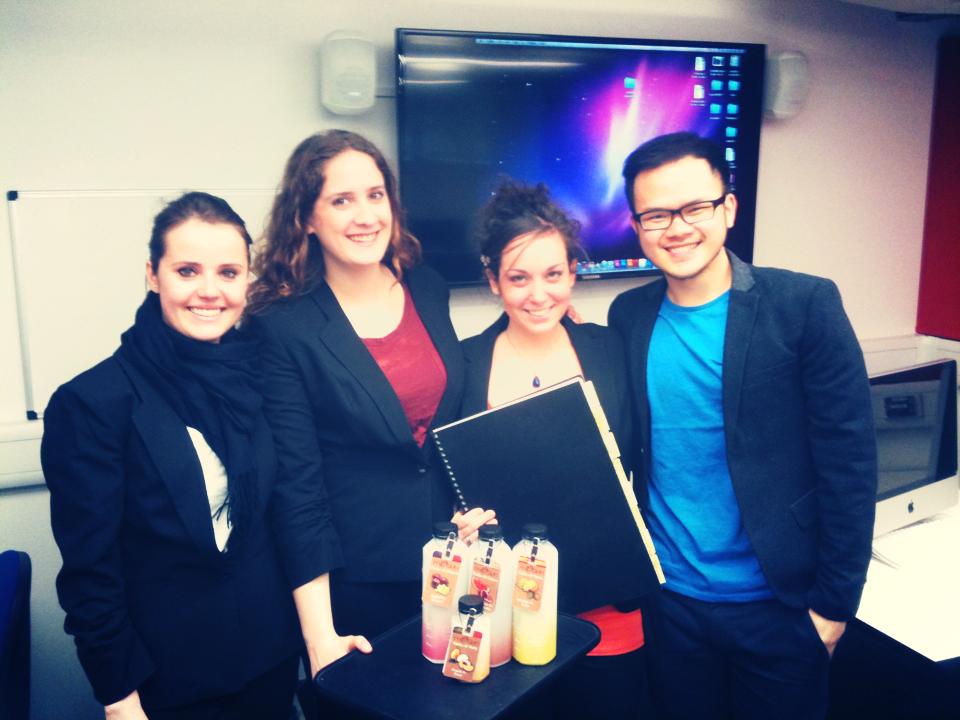 Today I had my very last group presentation at university, so I am done with all the assignments and classes at Edinburgh Napier. It's such a bittersweet feeling, but I can't stop smiling. Today's assigment as a 100% group project that involved the development and creation of a fruit juice brand as well as supporting marketing tools like its website, social media and SEO. It has been a very busy project and I'm glad it's over, but the idea of being done with my bachelor is just so sad! I've loved every second of it and I would definitely do it all over again 🙂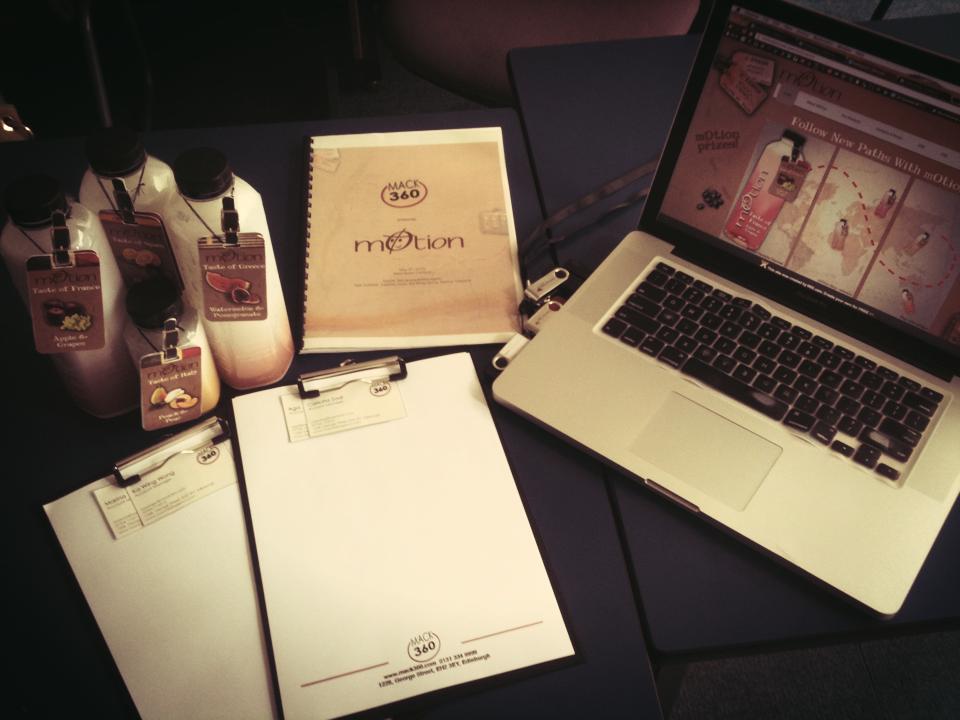 Now fourth year students' grades are going to start being reviewed and soon we'll know our bachelor's grade. So fingers crossed! Now the plans for many students who just finished the academic year are to either; go back home for the summer, go on vacation or/and get a great internship.
When you become a Napier Student some courses will offer you the chance to get an internship as part of your degree, some other won't. In either case, you should prepare yourself to find good internship experiences by yourself, as this will forge your character and will show initiative to potential employers.
But what about you, what would you want to do during your summer?
In such regards, my next blog post will be about the steps to follow in order to land a good internship, which could help you realise it's not impossible to achieve what you want.
Stay tuned and see you on Thursday next week! 🙂
Carlotta