Hi there everyone..!
It has been a while since the last time I wrote something. I actually thought that I would have had nothing else to say, however, I thought it would have been interesting writing something more about what happened after my graduation last June.
Right after graduation I actually flew to NYC for an amazing internship with a production company. During my time in NYC I met so many great people and learnt so much about one of my favourite industries (films & motion pictures) and had the time to read more about it during my commuting time. Useless to say, it was absolutely unforgettable and I am just so grateful for such an amazing opportunity 🙂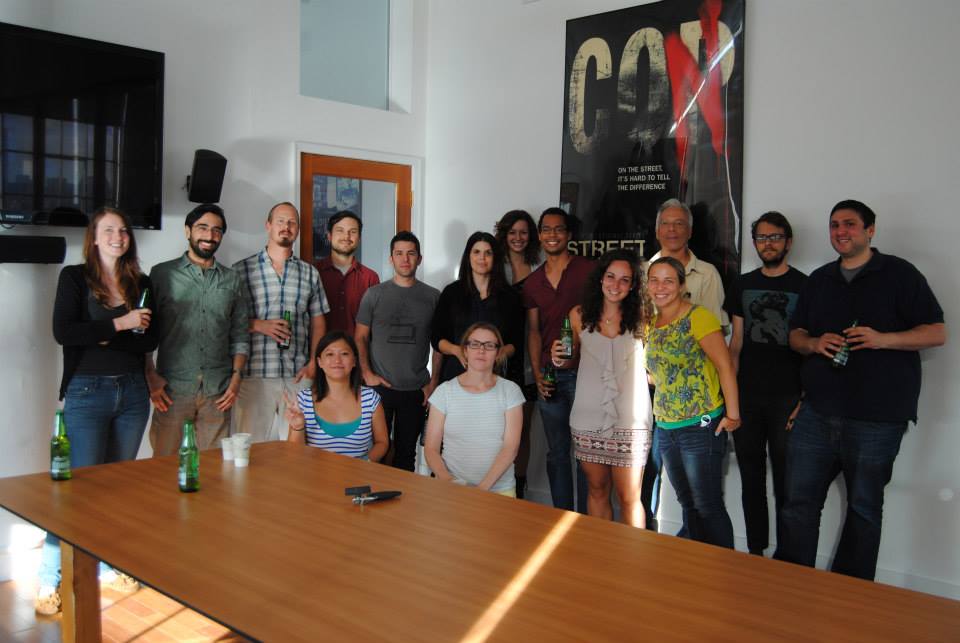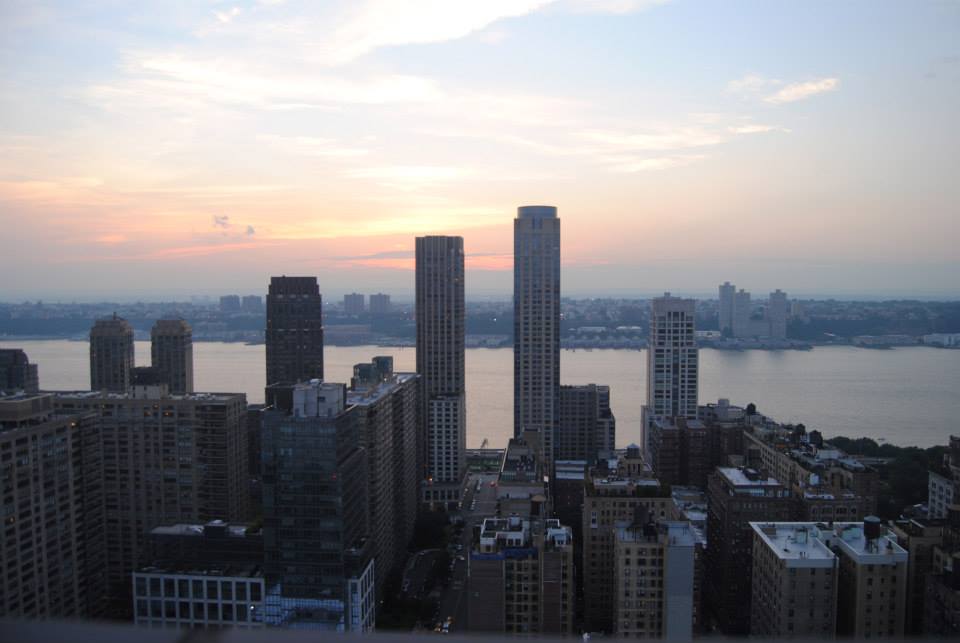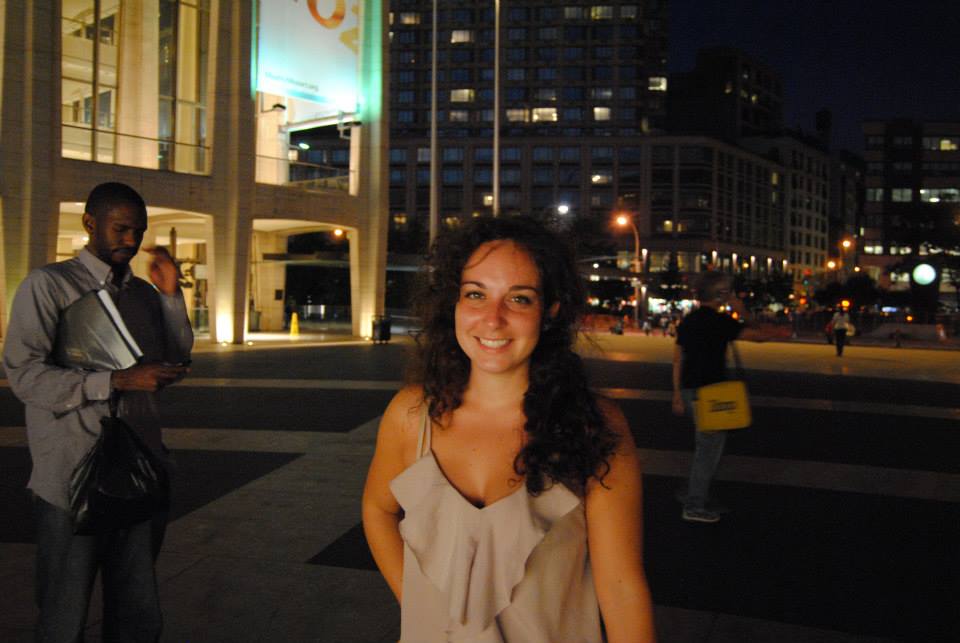 The only reason why I managed to do something like this during the summer was because I started planning it way in advance (at least 6 months). You are much more likely to achieve what you want if you put good and thoughtful planning behind it, otherwise dreams risk to just remain as such. However, if I didn't have amazing friends (whom I met in Edinburgh, by the way!) in the City, the whole thing would have been much harder to achieve.
After my NYC experience I directly flew into Sweden to pursue my MSc in Int'l Marketing & Brand Management at Lund University. I knew I got in back in March (or April, maybe), but the time came way faster than expected! I am now half way through my master and I am very happy about my choice. Though I must admit, I do miss Edinburgh (quite a lot!) and all my friends from Napier. Each of us took different paths: someone is taking a gap year, someone has started working, someone is looking for jobs, someone is planning to move to a different country. You never know where everyone is going to end up, but it's fun seeing how our private Facebook group is still somehow active. We are definitely never going to lose our banter!
In March I am going to fly back to Scotland for a few days to go and collect one of the awards I received during my graduation. The ceremony will take place in Glasgow and it will be held by the Institute of Internal Communication. I am so excited about it and I am very much looking forward to seeing Edinburgh again, as well as my dissertation supervisor who will be attending the ceremony, too.
So here's a brief update about my life after graduation, more to come soon! 🙂
Carlotta