The Business School scored an outstanding 87% for overall student satisfaction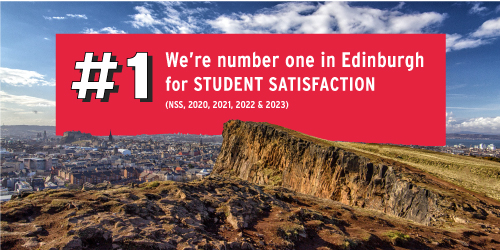 The National Student Survey (NSS) is an annual survey of all final-year undergraduate degree students in the UK, designed to assess their experience of university life. Edinburgh Napier University has been the top University in Edinburgh for overall student satisfaction four years in a row, which is a remarkable achievement both our staff and students are proud of.
Feedback gained through the survey is used to improve approaches to teaching and learning, support, and the overall student experience which is a testament to maintaining this fantastic result. Specifically, The Business School has increased by seven percentage points to 87% overall satisfaction.
Kate Walker, a 4th year student studying Marketing with Digital Media, is not surprised by these results. She states that "The Business School's impressive 87% overall satisfaction score in the 2023 National Student Survey reflects the institution's dedication to providing a supportive and enriching environment. Additionally, the fact that 85% of Business School graduates are either employed or pursuing further study 15 months after graduation speaks to Napier's commitment to fostering both personal and professional success."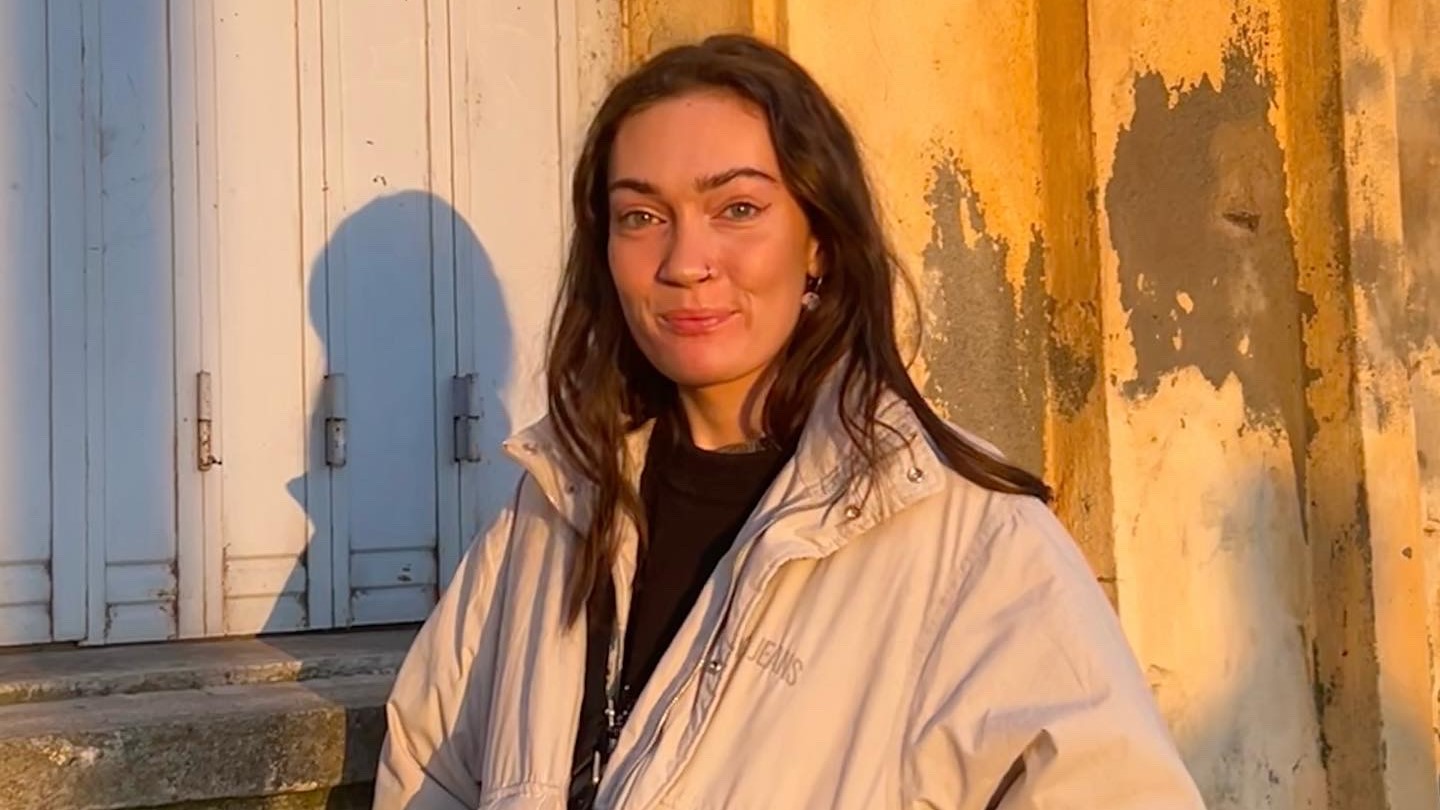 Kate is passionate about how learning in the classroom will contribute to success in the real world. Learn more about how Kate took her experience to the next level when completing her third year Work-Based Learning internship.