Delegation Reception at Craiglockhart – August 2023
By Dixiao Shen* 
On 24th August, I had the honour to jointly receive a delegation from Jilin Province, China, with colleagues from Edinburgh Napier Student Futures, at Craiglockhart campus. 
The delegation represented two governmental bodies; Jilin Provincial Department of Human Resources and Social Security, and the Employment Services Bureau.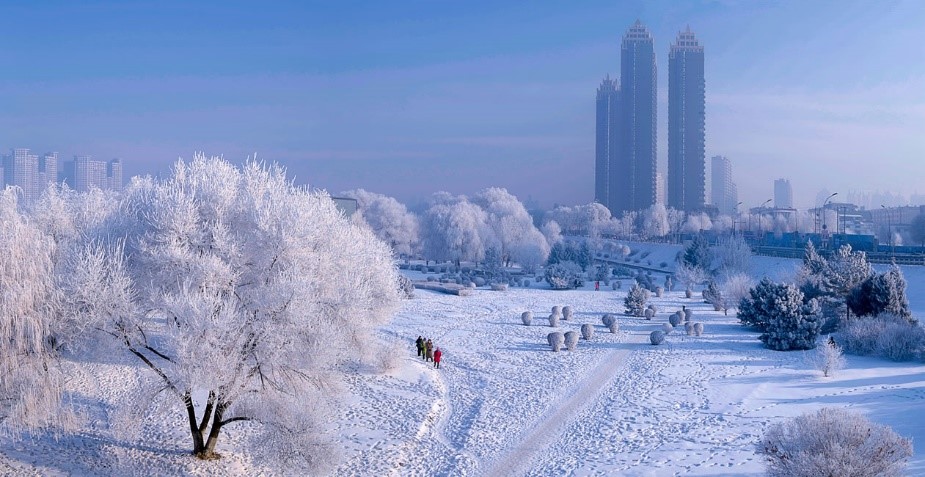 About Jilin
Jilin is one of the three provinces of Northeast China, bordering Russia and DPRK, with a population of 24 million. As the one of the earliest industrialised regions since 1949 (the establishment of PRC), Jilin has played a leading role in the economy in areas such as oil, minerals, agriculture, timber, automobiles, train carriage production, iron alloys, pharmaceuticals, and tourism. In fact, China's first ever automobile was manufactured in Changchun, the capital city of Jilin province.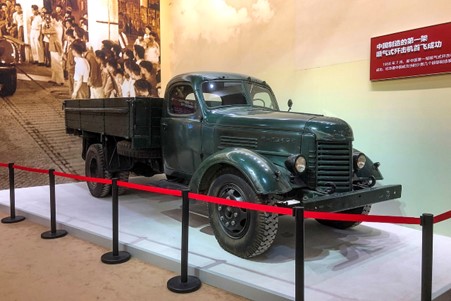 From the 1990s onwards, new and hi-tech industry development zones were established, and following that, the landscape and proportion of industry sectors have undergone changes in accordance with the requirements of human resources and skills, which have experienced significant reformation. There are numerous education bodies which call Jilin home, including 25 state owned universities, 12 private universities, and 20 vocational institutions. In conjunction with the HEIs, the provincial HR and career service departments are exploring ways of providing better support to the graduates.  
About the Visit
The delegation reached out to me via CRM with requests of exploring our university, particularly areas such as: 
Employability: policy, resources, skills training, and industry links that we provide to students

 

Entrepreneurship: creating new jobs, professional skills and an assessment system

 

Opportunity to establish a collaboration programme between Napier and one HEI in Jilin Province.

 
As a modern university in the UK, we are proud of our employability, innovation, and career support we provide to our students and graduates. Fiona and Alice at the Student Futures Team kindly agreed to receive the delegation, and prepared a presentation, with highlights on: 
Collaboration methods between Scottish Government bodies and Edinburgh Napier University

 

The digital platforms that the University purchased and maintained for students' employability

 

The well-established communication with employers

 

Recruitment events co-hosted with industries at the University

Training sessions on non-academic skills at very early stage, such as communication skills, interpersonal skills, and teamwork, which students at any level can join.

Ongoing discussion was carried out with delegates on the differences between what a traditional university and a modern university can offer to students, and the possible collaboration opportunities between Jilin HEI and Edinburgh Napier University.

 
*Dixiao Shen is the International Officer for East Asia in the International Operations and Student Recruitment (IOSR) department at Edinburgh Napier University. Her major responsibilities include student recruitment, partnership maintenance, and delegation reception. Dixiao is an active MBA alumnus of the Business School, having enjoyed two years of study and placement there.