Paper on Iranian ski resorts' Community Engagement shows practices that could improve UK tourism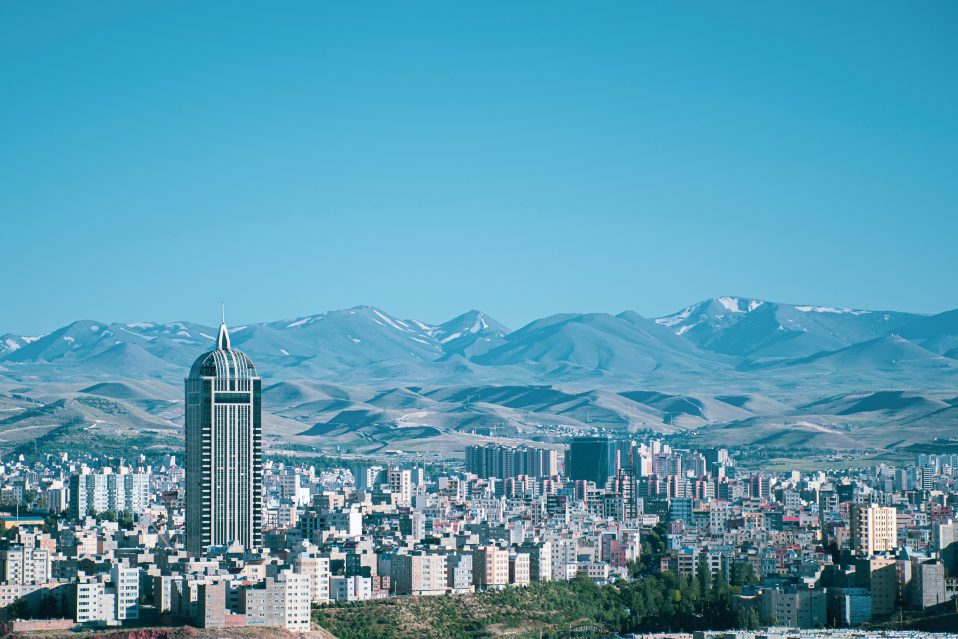 Events will be back: and when they are, recent research highlights that service providers and local authorities should be sure to promote and raise awareness of their CSR-led sustainability practices. The precise benefits local communities derive from these initiatives can then be leveraged in their marketing, as Jamie Thompson highlights…
Lecturer in Marketing at Edinburgh Napier University, Jamie Thompson, recently published a research paper into Iran's ski resorts and delved into how their local engagement through snowsports events and community initiatives improved workers' and holiday-makers' perceptions and enjoyment of the resorts as a whole.
Jamie's paper surveyed 710 skiers at Iranian ski resorts and interviewed 38 local resort workers from 2 resorts in: Payam (northern foothills of Mishodaghi) and Sahand (northern slopes of Mount Sahand) – Near Tabriz. They are some of the most liberal places in Iran – Beloved by Iran's upper middle class, and relatively inexpensive compared to Western resorts.
Iran is actually home to twenty functioning ski resorts, offering long seasons and good snow conditions. Hence, skiing is providing a significant area of growth within Iran's hospitality industry, with ski resorts attracting half a million visitors annually.
Jamie Thompson explained: "Often, we find that when small niche sectors like this expand, workers and local communities are an afterthought as the emphasis is put on expansion and increased profits. However, Iranian ski resorts actually strive to maintain community engagement."
When Jamie's co-author Babak Taheri, an academic at Heriot-Watt, interviewed ski resort workers, he was met by overwhelming support for the local events, the workers reaffirmed that they improved their connection to the community and the sense of well-being in their work – giving them a sense of purpose and time to enjoy the mountains and the slopes.
They also found that, when tourists were informed about the socially responsible practices of the resort, they were happier to get involved, spectate, and participate in the local events also.
Jamie said: "This had an overall positive impact on their satisfaction of the experience at the ski resort, which may influence their intentions to visit again in the future.
"Therefore, elements of community and social responsibility are not just organisational buzz words. We found tourists respond well to socially conscious and sustainable practice."
As a result of his extensive international research, James Thompson recommends that businesses and organisations back home emulate these business practices, as they're sure to see positive results. His research states that, integrating socially responsible and community involvement into tourism sectors is likely to result in improved customer satisfaction which would drive consumer behavioural outcomes, and therefore offset any initial expense.
And lastly, Jamie tells businesses to make their community engagement known, he says: "We should Shout about it! Not just tell our employees what we're doing – but also market ourselves as a sustainable community."
The full paper can be found here: Taheri, B. & Thompson, J. (2020) Generating socially responsible events at ski resorts. International Journal of Hospitality Management, 91. Doi: 10.1016/j.ijhm.2020.102695