League Reconstruction – Short-term Fix or Long-term Solution?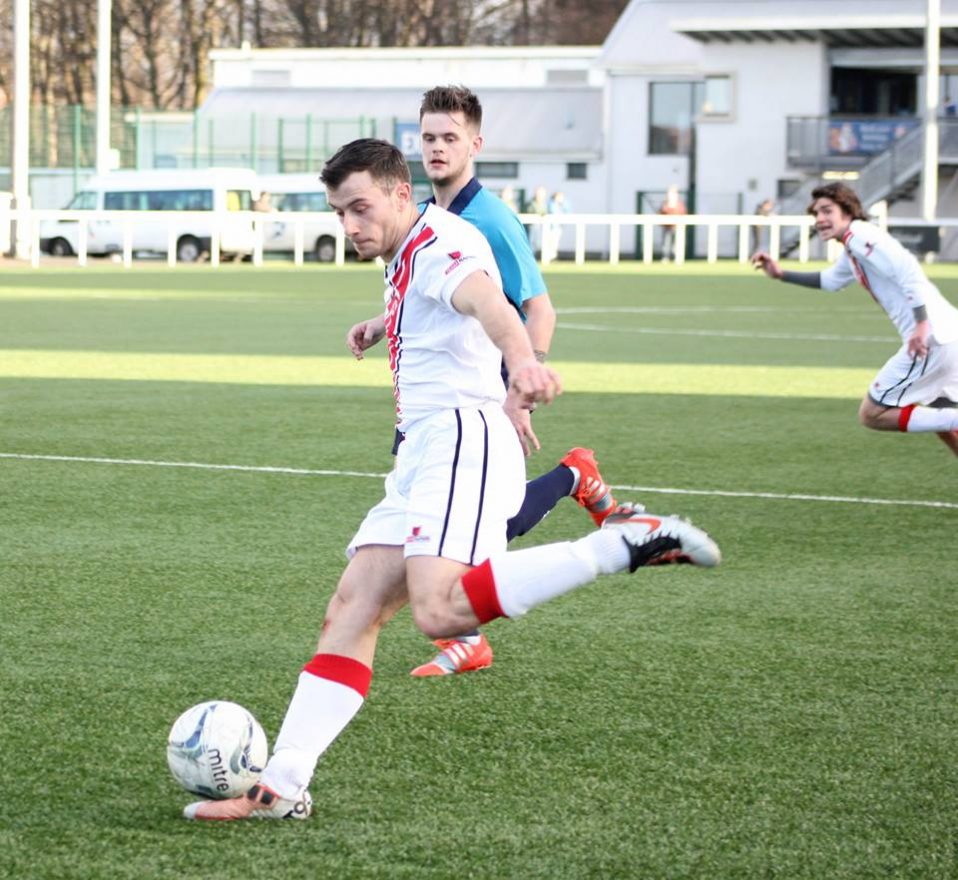 Arrigo Sacchi famously suggested that football was the most important of the least important things in life. We see this played out in the midst of a global pandemic, as football continues to hold a disproportionate position in the national psyche as TV channels broadcast old matches to fill gaps in their schedules and fans' lives.
For those involved directly in Scotland's professional game, the questions around survival are as real as in any other industry. How does any industry survive when the ability to create a product capable of being sold to willing customers has disappeared?
Football in Scotland, despite its position in the national psyche, is precarious at the best of times. Many clubs live week to week in a way that most fans never see. The limited deals for televised matches means that Scottish clubs rely on direct income from fans more than other leagues in Europe. There is no pot of money to tide clubs, and by extension their employees, over until matches restart. Many clubs have furloughed the majority of staff to ensure that wages are paid.
The SPFL vote on ending the season for all but the Premiership caused as many problems as it solved. Questions over timing, process and leadership remain. Lessons can be learned to improve future decisions that need to be taken, but that requires an openness into the reasons for failure without fear of reprisal.
Looking forward, Scottish football will again ask questions about the league structure. Some seem to prefer a quick fix to deal with the thorny issue of relegation whilst others want to discuss a top-flight of 14, 16 or 18 teams. There are financial implications for clubs with a larger league with fewer derbies and home games against the Old Firm, but have we devalued the game with more 'repeats'? How does that impact on players? Or fans?
The question of restructure could take a longer-term view and include the potential impact on the national side, Scottish teams competing in Europe, as well as the more immediate questions of TV deals, sponsorship and the potential of games behind closed doors. Is there a different finance model available to support clubs that would increase engagement and income even if fans can't physically attend matches? Is membership a short-term solution with long-term benefits?
Several clubs have used crowd-funding and share-conversion models to successfully increase revenue. Does the Foundation of Hearts offer an alternative income stream that other clubs could follow? Does the Motherwell approach of fan-owned offer a more stable future for clubs?
One thing is clear: there is no easy solution to this problem but the horizon level of those involved in the planning of this will dictate the long-term future of the game in Scotland. If we use the old ways of thinking then we'll create another short-term structure that will face a future crisis. Or we can use the time afforded to us to think further into the future and dream…