Words count!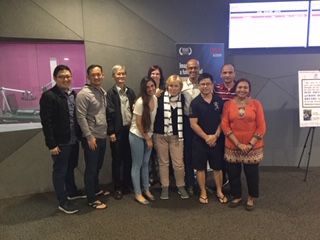 June saw the successful completion of two unit 3 locating your study in theory and practice ( literature review) deliveries of the DBA both at home and in Singapore . The experience was well evaluated by all students with some of the previous cohort in Singapore popping in to visit while we were there .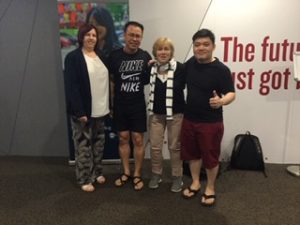 Thanks to all who supported the units both academic and administration staff.
Who knew literature could be such fun!