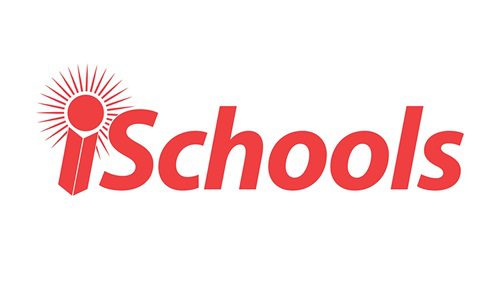 We are delighted to announce that the School of Computing, Engineering, & the Built Environment at Edinburgh Napier University has just become the 125th iSchool!
Even better, we have been accepted as an iCaucus member, which is the highest level of iSchools membership. This gives our School five votes in elections for the iSchools Board of Directors.
I'm looking forward to attending both the virtual and the in-person iConference this month as a representative of our School. Our Dean, Professor Peter Andras, and our Head of School, Dr Debbie Meharg are our other two representatives.
Please read the University's press release about this exciting development for more details. The School's entry in the iSchools member database is live as well.