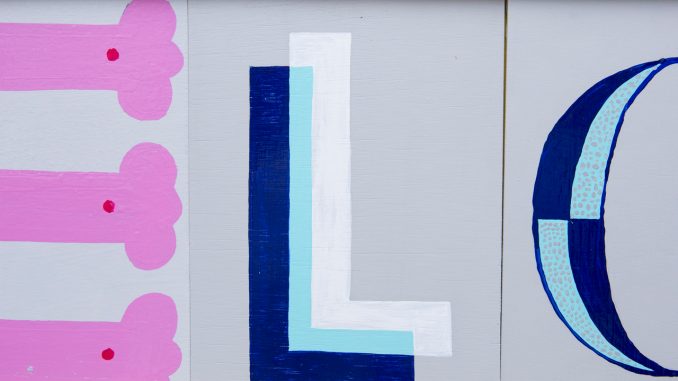 A couple of brief updates for the new academic year.
The School of Computing and the School of Engineering & the Build Environment are now merging to form SCEBE. This has the potential of opening up new opportunities for collaboration. As part of this, the Social Informatics research group now resides in the Applied Informatics Subject Group. However, our focus remains the same as described here:
a shared interest in socio-technical interaction at different levels of organisation, with an increasing focus on the role of infomation.
Another unrelated change is that I have now taken over leadership of the Social Informatics research group from Prof Hazel Hall. However, she will still be an active part of our group and I will work with her to continue to develop and support our members, academics and doctoral student, and their projects.
Yours
Dr Peter Cruickshank
Associate Professor, Social Informatics lead, Applied Informatics subject group.