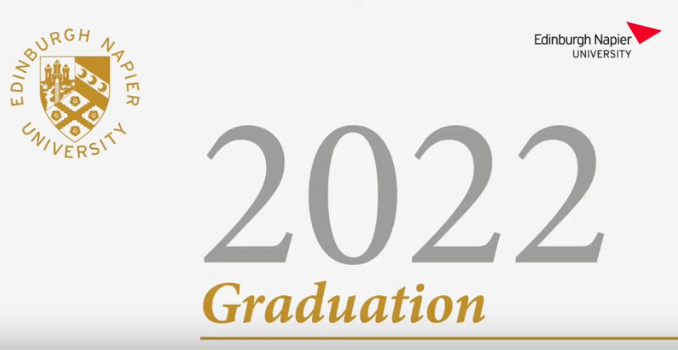 Many congratulations to all who graduated at the Edinburgh Napier University ceremonies last week!
I am especially pleased that three members of the Centre for Social Informatics (CSI) were awarded their PhDs on 7th July 2022:
All three completed their research part-time while working in demanding academic roles – not an easy feat. Well done to Dr Alamri, Dr Chita, and Dr Meharg and their supervision teams!