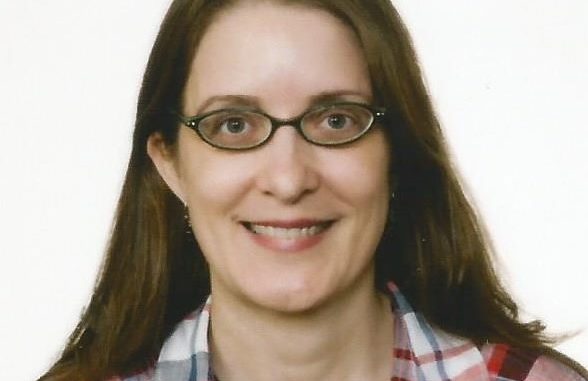 I am Dr Frances Ryan and have recently (re)joined the Centre for Social Informatics as a lecturer, where I will be contributing to the creative and social informatics curriculum. I will also be continuing with my research, which has a focus on information sharing and use in online environments, especially as it relates to everyday life and "lived" or real-world experiences.
My official return was in November 2021, and I spent my first months settling into the new role. That included setting up my various accounts and IT equipment, working through induction materials, developing a work plan for my research and teaching objectives, preparing for teaching (and delivering teaching), and meetings. Lots and lots and lots of meetings! I am now four months into the new role and am looking forward to a dynamic academic career ahead.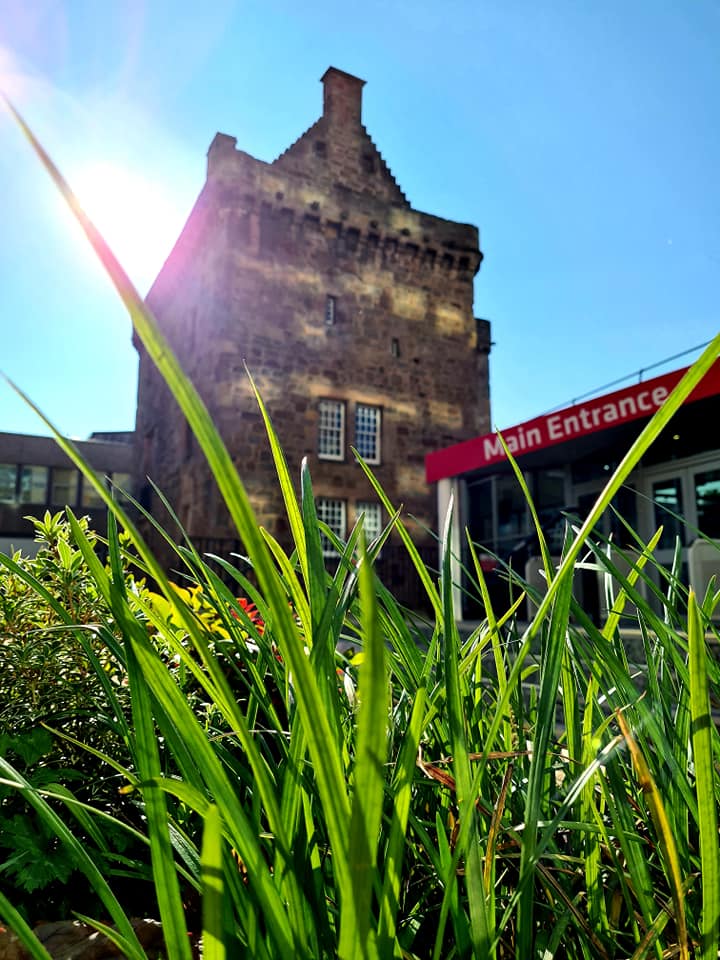 In many ways, this new job is a return home for me as Edinburgh Napier University is where I did my PhD and some of my post-doctoral work. Indeed, I also did a year's study abroad at Napier way back in 2001/2002 as part of my undergraduate studies (BA, Central Washington University). And, in some ways, I never really left. I cleared out my desk about 3 weeks after graduation, but I was still there working 1-2 days a week as I finished some post-doctoral work. And I was still working on the DISIPRAC project (with Dr Peter Cruickshank) when the COVID19 pandemic forced us all to work from home. Oh, and I submitted a paper for publication with another CSI colleague (Dr Gemma Webster) from our "social media by proxy" work just a few weeks ago.
It feels strange returning when I never quite left, but mostly it feels comfortable. This feels like home; where I belong and, importantly, where my research belongs. I am looking forward to building a long and lasting research career here at Edinburgh Napier University.