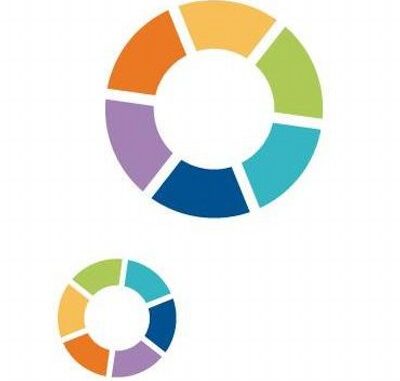 22 September, 2021 the Beltane Network hosted the Creative Sparks Programme in Edinburgh. The Network, a partnership between the four universities of Edinburgh to support public engagement, built Creative Sparks based on the success of the Beltane Sparks programme in 2019. The purpose of the event was to connect researchers with local artists to inspire new and engaging public engagement with research.

As a PhD researcher who is hoping to use arts-based research methods in my own work, I was grateful to be given the opportunity to attend. The workshop was structured so that researchers with similar themes of research were paired with an artist. Together, the researchers and artists spent three hours envisioning a research project that could engage the public. Then, with 3 minutes on the clock, the research ideas were pitched Dragon's Den style for the chance at funding for a pilot event (this was practice for a proposal process to be sent out to attendees at a later date).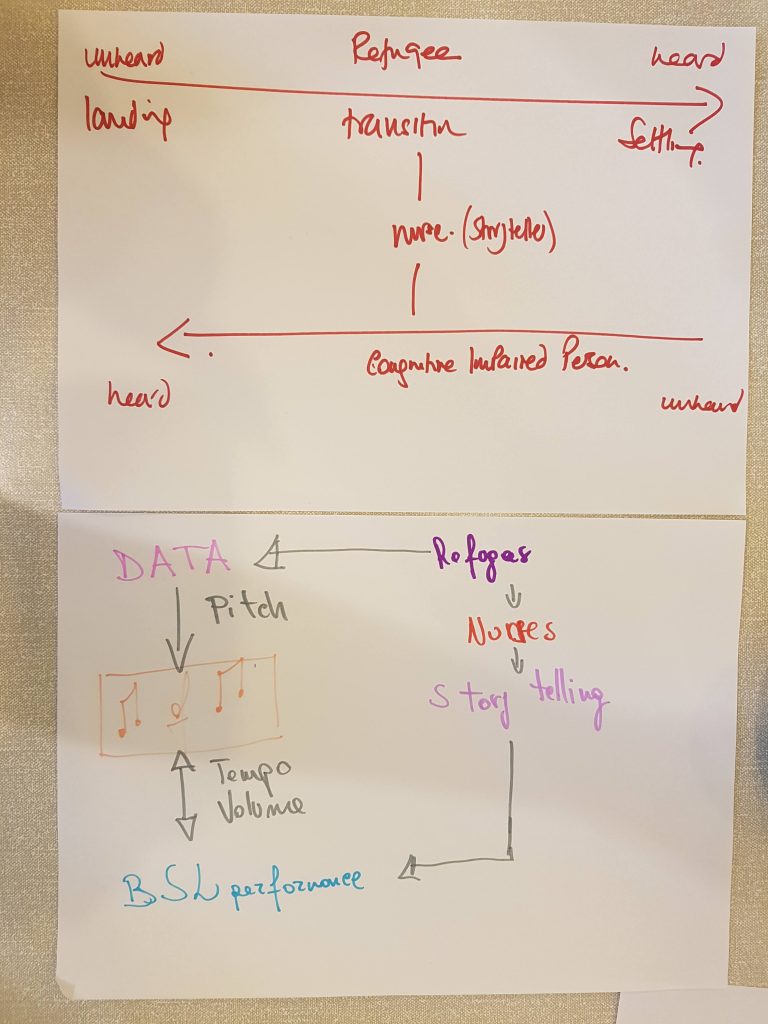 The research theme my group fell under was social challenges and their solutions. Though my group's research interests didn't seem to have much in common – ranging from turning genetic data into music to using storytelling to share the experiences of nurses – by the end of the three hours we were able to propose 'New Scot/Old Scot': a public engagement event that combined all our research interests.
The funding application is open for attendees of the event, and with feedback from our 'Dragons' our team is ironing out ideas to see if there is a chance to bring our three hours of brainstorming into reality. Whether we push forward with 'New Scot/Old Scot' or not, the Creative Sparks Programme was a wonderful networking opportunity and something I would participate in again.