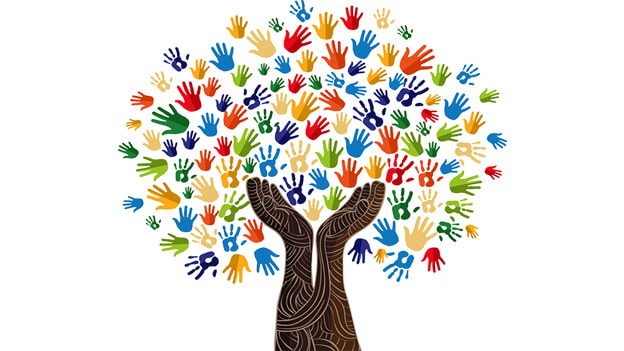 Participants are being recruited for a research project in the group headed by Rachel Salzano!
My PhD research project explores relationship between culture and public library use by refugees and asylum seekers in the United Kingdom. The current research project is meant to discover more about how the cultural background of refugees and asylum seekers may impact why they use the public library. I am looking for participants who are refugees or asylum seekers who are older than 18 years and have lived in the UK for 5 years or fewer. It is hoped that the results will help public libraries serve their communities more effectively.

At the moment, there are two calls for participation for the research project: one for a questionnaire with optional follow-up interview, and one for an art-elicitation method.
The questionnaire
The questionnaire can be found at tinyurl.com/culturepubliclibraries.
It includes questions to determine the cultural background of participants as well as the ways participants use public libraries, how frequently public libraries are used, and whether use of the public library has changed since they came to the UK. Participants can volunteer to participate in follow-up interviews where revelations from the questionnaire will be explored in more detail to ensure the accuracy of results.
Art elicitation
The art-elicitation method will culminate in a public exhibition, online and in-person, of the art submitted and the stories behind the art.
Participants are asked to submit pieces of art (e.g., photographs, paintings, collages, 3D creations) that represent why they use the public library. An interview will then be conducted to co-create a description and story behind the piece of art. The artwork and the stories behind them will be displayed in an online exhibition – and a physical exhibition once government guidelines allow. There will be prizes for pieces of art based on public votes. Example submissions and more information about this portion of the project can be found at https://cultureandlibraries.weebly.com.
It's all online!
Recruitment is happening entirely online due to government restrictions, so please share this call for participants with your network.
If you have any questions about the project please contact me at r.salzano@napier.ac.uk, @librarygryphon on Twitter, or via my blog at https://librariansanslibrary.weebly.com.