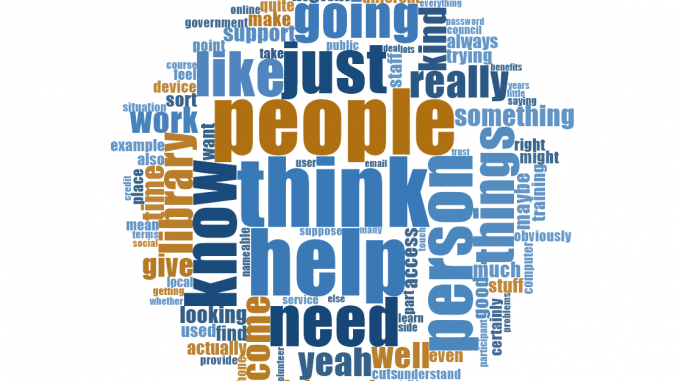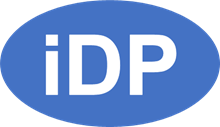 The iDP project is extending our research into what we have called digital proxies. By this term, we mean those who access online systems on behalf of others – with their permission – so that these 'clients' can best access the services these systems make available. For example, a staff member may log into a benefits-claim system and enter the client's data to make the claim as if it were the client doing this.
The primary focus of the work in this project is online government services, so have have been partnering with system owners, citizen support/advocacy groups and other stakeholders to understand how they are supporting (vulnerable) citizens to better cope with increased online systems that are integral to their everyday lives.
We held three workshops earlier this year to gather data from front line staff, and those who work with them.
Next steps – and report download
We have now issued an initial report which can be downloaded using the link below.
Data analysis and validation are continuing, with some initial key themes identified around how decisions are made on how help is provided, service user experience, links between provision, policy and resourcing, and conflicts between policy, law and support.
A final report will be issued later in 2021.
Contact Dr Gemma Webster to find out more about this project.