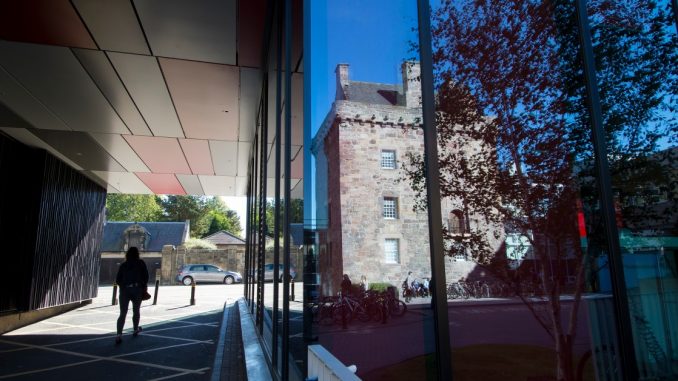 Dr David Brazier recently attended the Information Literacy Communities of Practice bi-annual meeting to briefly discuss ongoing work on the Public Engagement Project: Information Literacy and Online Skills and the iDP project.
This internally funded project was to provide two workshops on Information Literacy and Online Skills at a Edinburgh Library in March 2020. Activities were to be based around the National Information Literacy Framework (Scotland) and attendees experiences.
Following the COVID lock-down, the project was re-engineered as a series of online video tutorials. 12 participants were interviewed on their experiences and current practices. Questions were formed from the National Information Literacy Framework (Scotland).
Work on this is ongoing and the videos are anticipated for July 2021. Following a second successful bid for Public Engagement funding the project has recruited support from student developers in editing the content.
Work will be presented at a poster session during the European Conference on Information Literacy in Bamberg, Germany (online) during the 20th-23rd September.
Work on the iDP project is ongoing with a Delphi study due to commence on the 19th of May 2021.
Thanks to @JennyForeman for the invitation and it was nice to meet everyone.
It was great to reconnect and I wish Jenny well in her retirement!