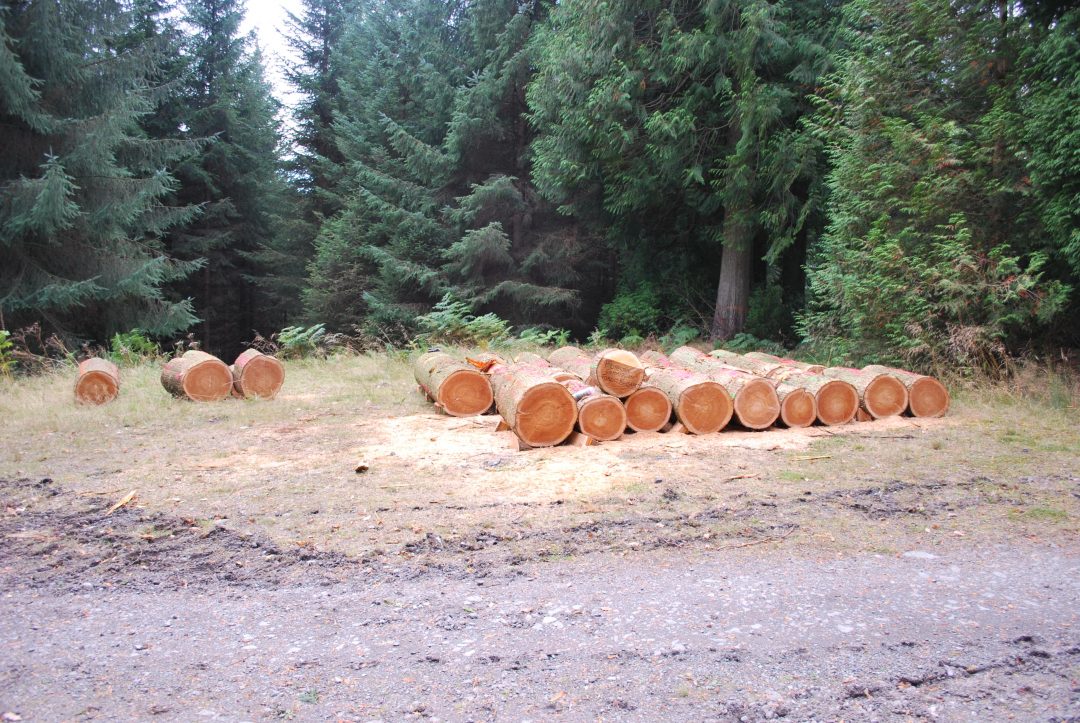 David Gil-Moreno has begun his PhD research into the commercial potential of western hemlock, noble fir, western red cedar and Norway spruce for the UK forest industry.
Over the course of the three year project, David will examine key properties of these species with an eye on production of structural timber. The experimental strategy is designed to sample timber from replicate sites at a range of latitudes. So far, David has been working closely with Forest Research in order to make non-destructive assessments and collect samples from the southern most and middle latitude sites. The samples are being brought to Edinburgh in preparation for lab analysis of wood properties, including structural timber performance.
This project was kindly funded by: The Scottish Forestry Trust, Forestry Commission Scotland and Natural Resources Wales.