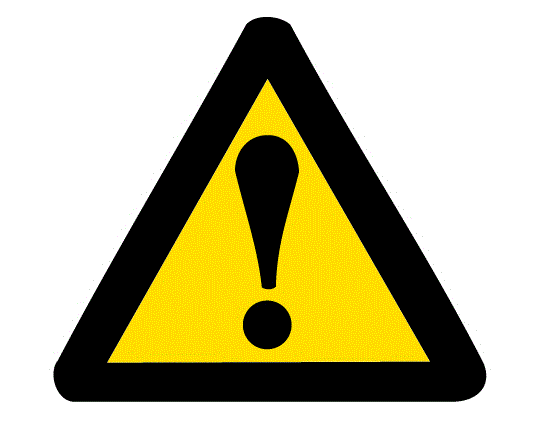 Since our last post on Brexit, in which we mentioned the new UK conformity mark to replace the CE mark,  The UK Government has updated its advice for preparations for no deal.  Some of this information is relevant even in the case of a brexit with a deal – and if you currently manufacture, trade or use any CE marked products you should probably read these notices asap.
Link -> Guidance: Using the UKCA marking if the UK leaves the EU without a deal
This includes a link to the standard form of UKCA marking. The minimum height is 5mm, and the mark must be permanent and indelible.
There is also specific advice covering Construction Products, which have their own regulations.
Link -> Guidance: Construction Products Regulation if there is no Brexit deal
There are many products which the UK imports, and cannot manufacture here.  This is true for structural timber too – because even though we can grow and produce graded structural timber that is perfectly suitable for most construction, we cannot provide the volumes the UK needs.  One would naturally assume that CE marked products will be allowed on the UK market just as they are now – and these notices say that you will still be able to sell goods which have been made and assessed against EU regulatory requirements and then CE marked on the UK market. But they also say (several times) that this is intended to be for a time-limited period.
Also "If your products require third party assessment of conformity, and if this has been carried out by a UK conformity assessment body, you will have to apply the new UKCA marking after 29 March 2019." (unless this certificate of conformity has been transferred to an EU-recognised body.
Thankfully UK conformity assessment bodies have been taking action to set up EU offices – but thinking further ahead it looks like many products will need duplicate assessment and duplicate marking (both UKCA and CE) …which is doable so long as the UK laws and EU product regulations stay compatible.  Even though BSI will remain a member of CEN (and therefore be making EN standards BS standards) there is space within the UK's draft replacement of the Construction Products Regulations for things to drift apart (via mandates and by what is considered to be the Harmonised/Designated version of the standard – something already complicated enough).  The explanatory memorandum for the UK amendments of the Construction Products Regulations  says:
2.15 This instrument then provides the Secretary of State with two routes to designate a
standard after exit day. Firstly, in the same way as the European Commission issues
mandates now, the Secretary of State may issue a mandate to a UK standardisation
body to develop a standard. The standardisation body must consult with such persons
as it considers appropriate on the content of the standard.

2.16 Alternatively, the Secretary of State may designate a harmonised standard adopted by
a European standardisation body (such as the European Committee for
Standardisation ("CEN")). This will enable the Secretary of State, where appropriate
and on a case-by-case basis, to designate a European harmonised standard which the
British Standards Institution, as a member of CEN will have participated in the
development of.
Which raises the question of what BSI does in the case of 2.15 if there is a conflicting European standard not taken forward under 2.16. Do we end up with a second UK standardisation body for designated standards that conflict with harmonised standards?