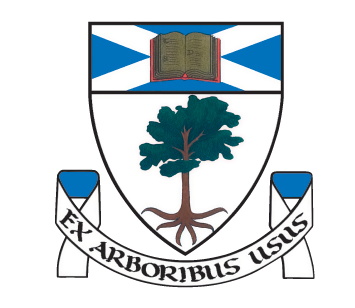 The Scottish Forestry Trust, in partnership with Forestry Commission Scotland, have established a scheme for part funding PhD research in the area of tree health (relevant to Scotland).
The purpose of the scheme is to support doctorate level postgraduate forestry research studentships relevant to tree health in Scotland and carried out by institutes within the UK.
The scheme is open for new PhD studentships since 1 April 2015 and extends to research that is expected to complete by December 2020 although there may be some flexibility in completion dates.
Funds will support PhD qualifications that are intended to address tree pest and pathogen issues which are of current concern or which represent a future threat to the trees, forests and woodlands of Scotland.   There is a presumption that proposals will be co-funded, for example by combining the Bursary funds with industrial sponsorship, university funding, CASE funding, charitable support or personal funds. Leverage including additional funds or in-kind contributions, will be a factor in project selection.
Applications are formally considered at Trustee meetings held in December, April and August of each year. This requires the submission of applications by the end of October, February and May respectively.
Full details are here.  Feel free to contact us if you have ideas relevant to our work.  We may have relevant projects that are already funding into which a tree health PhD could be integrated.