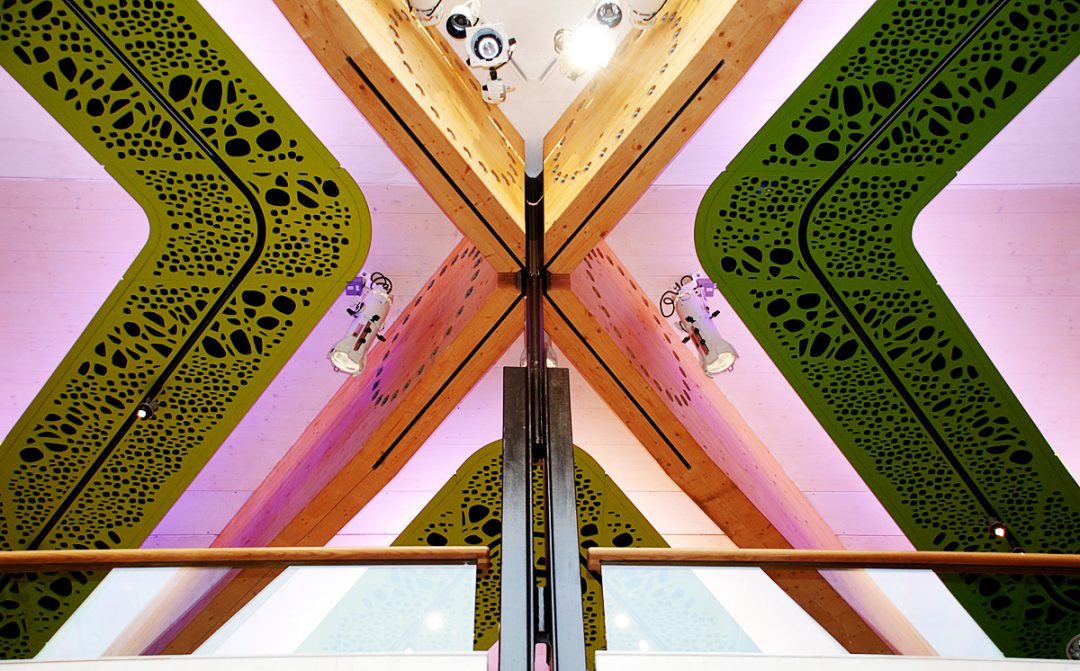 There are industry-funded places available for Napier University's MSc course in timber engineering.
Timber is, in many respects, the ideal construction material, particularly in terms of its structural attributes and environmental efficiency. There is an increasing demand to use timber as a building material, which has created the need for qualified engineers with specialised knowledge and appropriate expertise in this area. This course teaches the principles of designing a timber structure, particularly considering the nature of the material itself and its properties
For more details, see the University's webpage for this course.