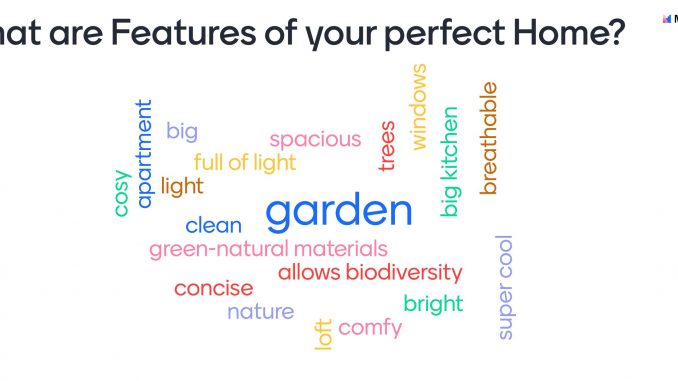 I recently started looking for a new flat in Edinburgh, and finding a good one wasn´t easy. I viewed cold, damp and overpriced flats, but when I tell people this, they are not surpirsed. "This is how flats are in the UK!"
My friends even bought house outside of Edinburgh. It looks exactly like all the other houses in their street and it is cramped between their neighbour´s houses. My friends are not exactly happy that their neighbours keep watching them over the fence when they are relaxing in the garden, but "This is how houses are in the UK!"
The InFutuReWood project tries to answer the question "How should we build today to be able to circulate tomorrow?" But I am thinking that the first part of the question is also important on its own: "How should we build today?"
How could we build in order to improve our quality of living? How would houses look like, that actually satisfy different needs of their various inhabitants? Which houses would we be willing to preserve for longer than the typical 30-60 years life expectancy?
Have your say!
We asked you which features are most important in your dream-home. Is it big or small? An apartment on the 37th floor or a bungalow? Do you want shops and schools nearby? Or are you dreaming of a bat-cave in the basement?
You can see the answers below and answer for yourself: Is the majority of new homes in your area like this?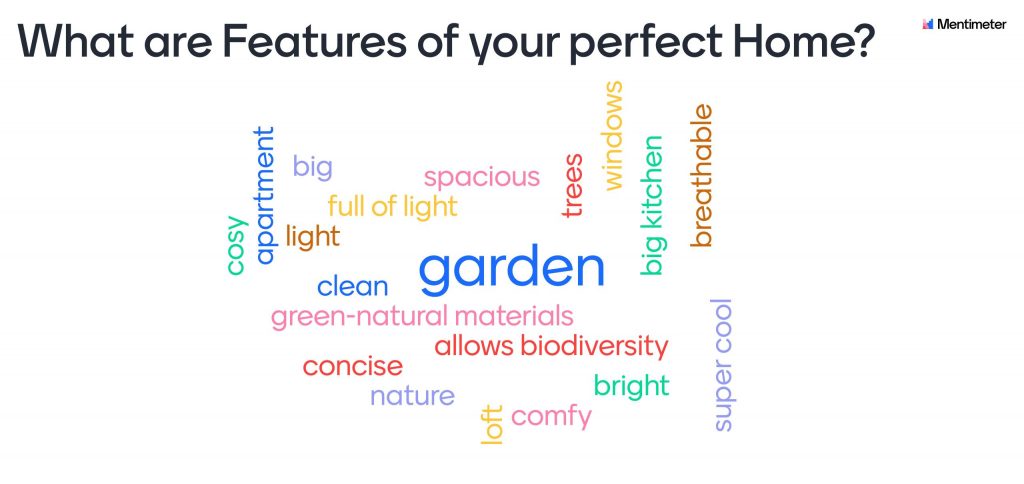 We also asked: How do you want to live? And not surprisingly the answers vary widely among participants. Adaptable homes could provide for diverse needs, without the necessity of wasteful alterations or premature demolition of buildings. Watch out for news from WP2 of the InFutUReWood project, if you want to learn more about design for deconstruction and reuse!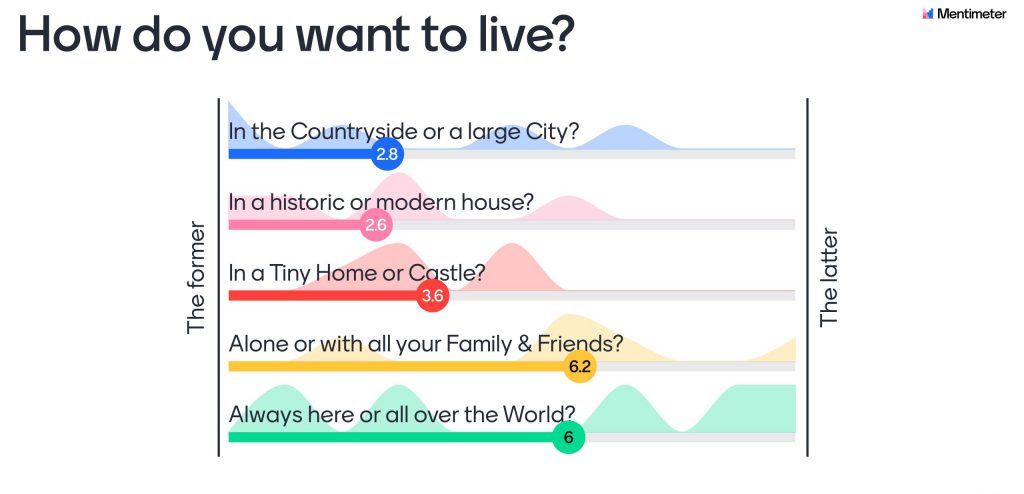 Edit from 21.01.2021: The poll results have been added.