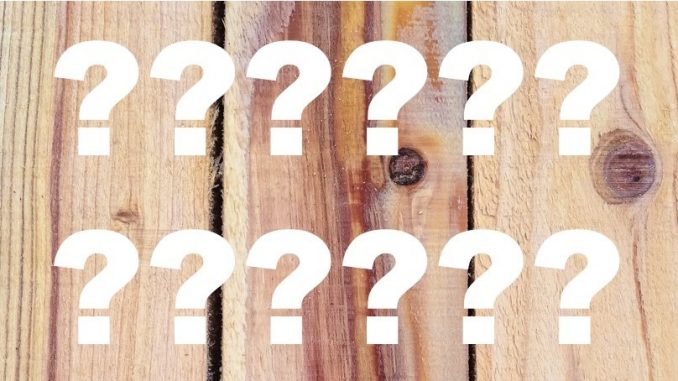 We have recently brought our "guess the strength" game to the Insights Day at the Borders College in Galashiels. Check out your score below!
Here are the breaks in order (from worst to best):
You will see that a little mistake happened with "Gentian". The cross section was nearly square, but when testing we noticed that one side was actually longer. The longer side has to be used as the depth of the beam during testing, and so we had to rotate the piece. You might have judged the knots and other features differently, had you known this, so sorry for my mistake. Usually, when we test timber the orientation of the beams is random. If we could test a piece of timber twice, once with the worst defect close to the tension edge and once closer to the compression edge, we would probably get quite different results in many cases. But bending tests that measure the bending strength of timber are destructive and we can only perform them once per piece. This is one reason why we need to do so much testing when we want to characterise the properties of timber – to capture these random differences.
The cross sections in this set of timber varied slightly between pieces. For the calculation of strength we related the maximum force the timber sustained to the cross section area – meaning we are comparing the material strength and not the maximum force. "Hop" ended up to be the strongest piece, even though "Clematis" and "Estragon" sustained a higher maximum load.
Username
Score*
determined_pine_bison
4
brave_birch_deer
6
courageous_willow_fox
8
perfect_larch_fox
talented_alder_badger
10
perfect_beech_finch
powerful_spruce_elk
proud_juniper_wolf
12
victorious_spruce_bison
16
bright_pine_ant
clever_elm_badger
18
super_lime_ant
zany_alder_bear
20
thoughtful_chestnut_ant
expected score from random guessing
21
*The lower the score the better. Points are given as a distance between the guessed rank and the actual rank of a piece. A perfect score would be 0.
This time determined_pine_bison takes the crown, correctly identifying the top two and the bottom three pieces. Perhaps we should hire them as a visual grader. The score that we would expect to achieve with random guessing is 21, which means none of us did worse than a random guess would have! This is quite the achievement, because it is extremely hard to tell which one of two pieces of timber is the stronger one, let alone rank eight pieces. This is why in timber grading we are not trying to rank pieces of timber, but we mostly try to reject the worst ones. If you want to learn more on how timber grading actually works, check out this post or this video (explaining grading with plums).