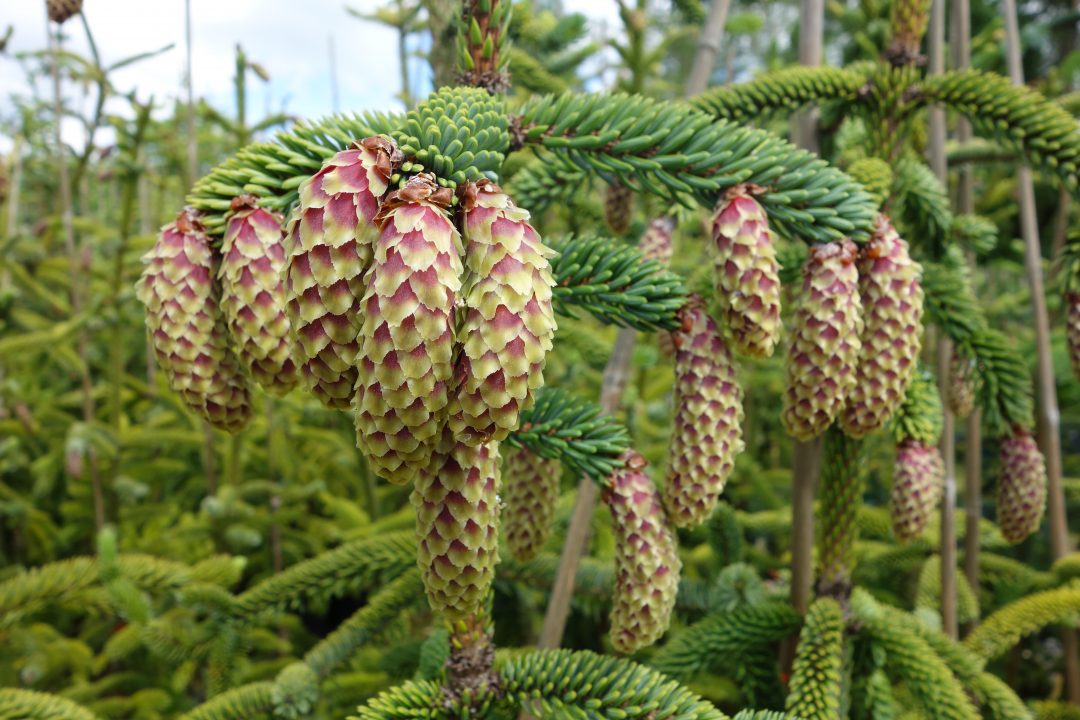 Not so long ago, the concern was all about the pests and diseases threatening our trees. These risks remain, but sadly we all now have a more direct appreciation for the importance of tracking, containing and researching diseases.
Forests have always had a central role in human health – both on the positive side (including providing medicines) and on the negative (deforestation is closely linked to many viral outbreaks). But right now, forestry provides many of the things we need the most – even though we often don't give it much thought.
Where would we be without tissue paper? (This used to be a rhetorical question). This includes all the paper we need for healthcare and cleaning. Let's not also forget the latex needed for gloves. But what about the other things? Why are many forestry and timber people key workers in the UK? Surely we don't need to continue cutting timber do we?
Yes. Otherwise we won't have pallets and packaging to keep vital supply chains running, bioenergy (used in many hospitals and care homes), or wood chips for farming. Of course this all needs to be done safely and only when truly necessary – but without a critical core remaining at work we would be in a very difficult situation.
Confor have made some videos, where companies – big and small – explain their role, and how they are adapting.