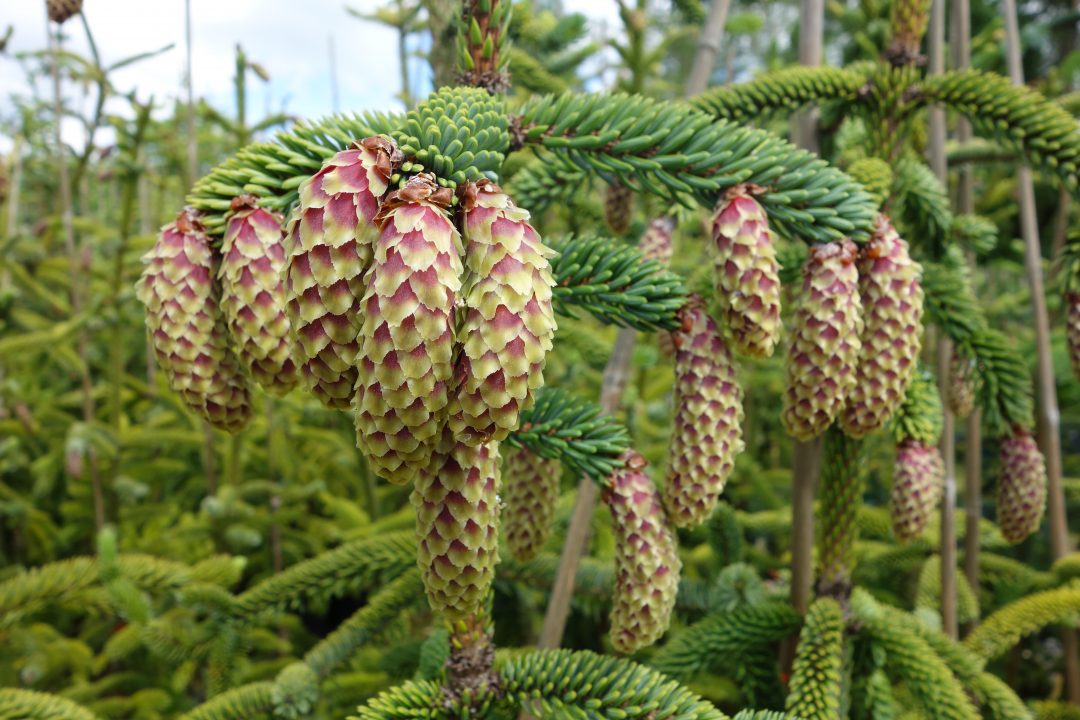 Confor has launched a writing competition designed to stimulate debate on the potential for forestry and wood processing to deliver the a more sustainable society.  Brexit is not the only big change on the horizon, since we already have the problems of climate change and raw materials scarcity. Undoubtedly forests and forest products have to be a big part how we approach those in the desired future bioeconomy, but doing so as one of the lesser forested countries and Europe and one of the biggest timber importers in the world.
Huge decisions and policies are being made now that will affect our literal and metaphorical landscape for decades to come.  We certainly need some good ideas.
Industry professionals and students (aged 30 and under) are invited to write a short essay about their vision of the future – with cash prizes of £500, £250 and £100 on offer for the three best entries (Thanks to sponsorship by Tilhill Forestry).
The winners will be presented with their prizes at a reception hosted by the All-Party Parliamentary Group on Forestry at Westminster on the evening of 20th November – but don't let that put you off 😉
While you are thinking about this, you may also like to take a look at the consultation on Scotland's Forestry Strategy 2019-2029.