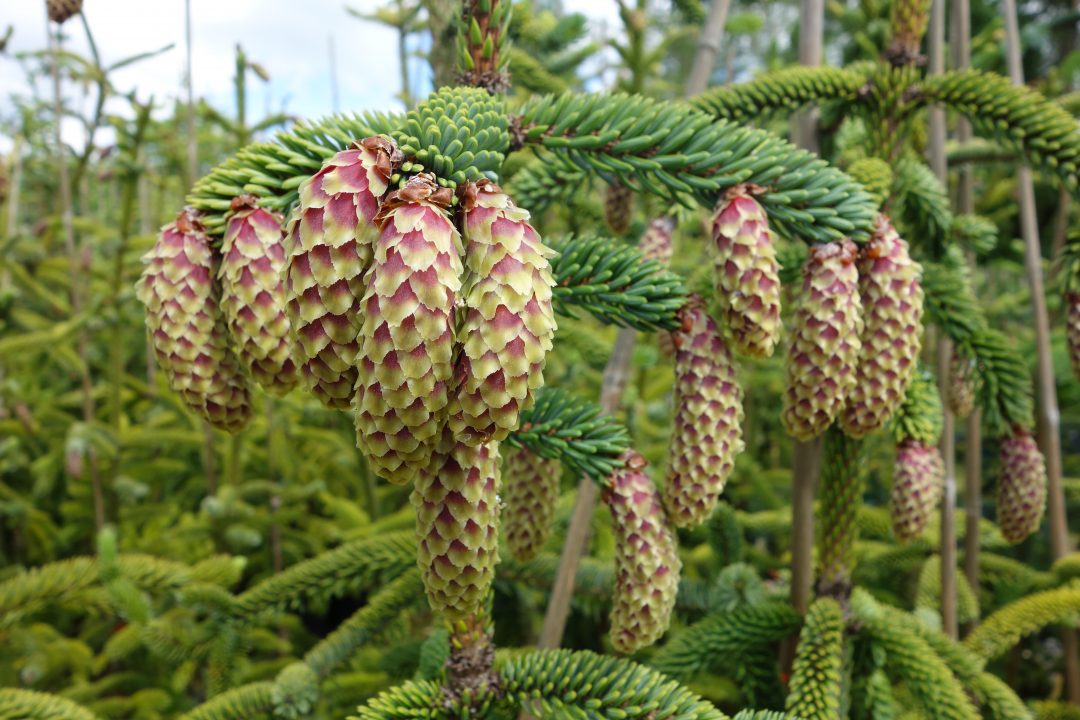 The Forest and Timber Technologies ILG Skills Group are currently undertaking a review of the Forestry Career Route Map website in order to update the information available, as appropriate, and provide recommendations for the development of the resource linked to forestry sector requirements. This work is part of a wider review of how the forestry sector is portrayed in careers information services.
This short survey seeks your views on the effectiveness of the current careers route map website and invites your suggestions as to any changes that could be considered for further development of the resource.
The survey contains 23 questions and should take around 30 minutes to complete.
Please help if you can – by Friday 10 February 2017.