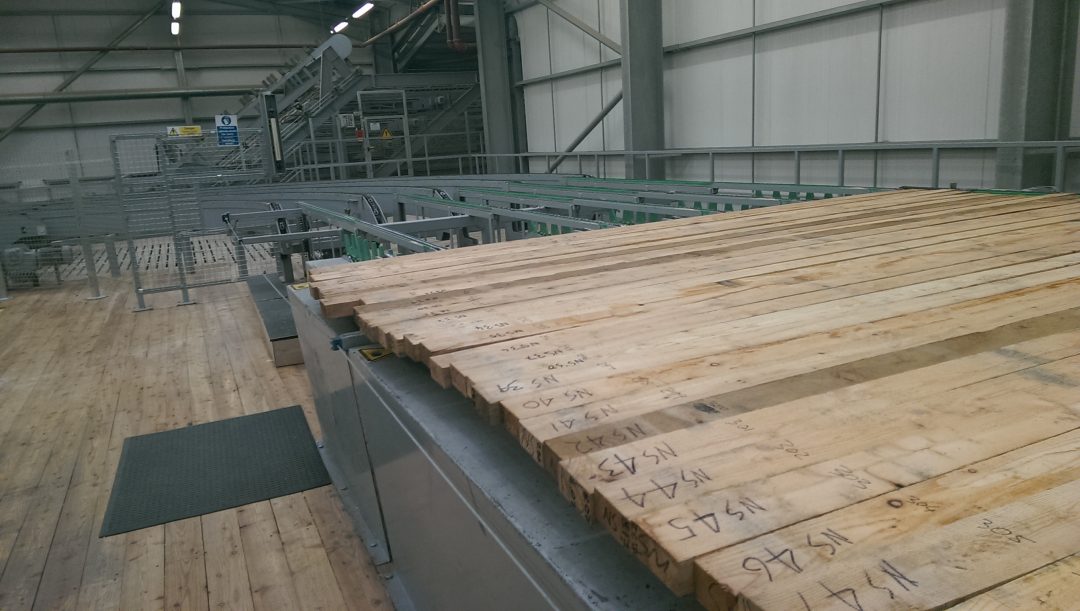 The Confederation of Timber Industry (CTI) has published an employer skills questionnaire for the UK's Timber Industry Supply Chain. The views of businesses on skills and education will be summarised in a policy report to be published in the Spring of 2016, and be presented to Government and key stakeholders in order to shape the political agenda on education and skills.
This is a great opportunity for the timber industries to express their views about skills needs. To read more about CTI's objectives go here.
The survey is accessible online or through a printable version, downloadable here.
Deadline for submissions is 5 February 2016.