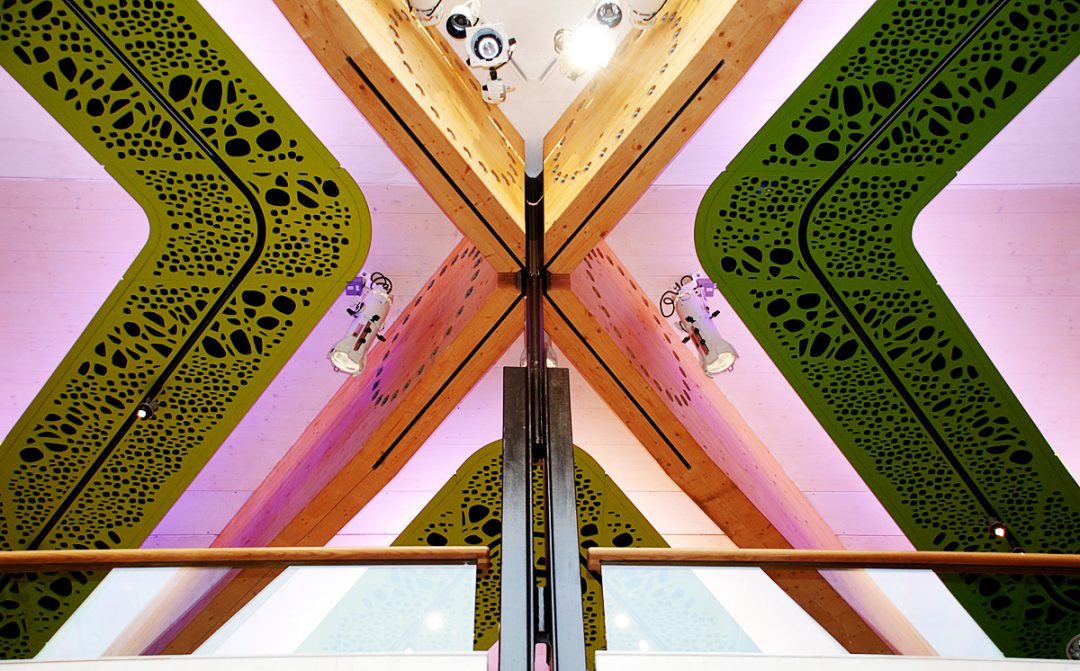 The Carnegie Trust is again running the Caledonian PhD Scholarship Scheme.  Each University has a maximum number of applications they are allowed to put forward to the Carnegie Trust. Edinburgh Napier's quota is three.
Applications will be due at 5pm on Monday 29th January 2017 with the Edinburgrh Napier University panel decision (about which three to put forward) week commencing 5th February 2017.
Applications will be judged on the following criteria:
Candidate ability and potential for research
Originality, significance and feasibility of the proposed project
Supervisory expertise
Research environment
So, we invite contact and conversations with potential scholars and people with project ideas.  Obviously we are very proud of our research environment for supporting wood science and timber engineering here at Edinburgh Napier University, but we are always keen for collaborations – especially with projects in industrial and in-the-field settings.
Contact d.ridleyellis@napier.ac.uk or s.adams@napier.ac.uk if you have questions or ideas related to the work of our centre.  For other active researchers at the University you can visit our research directory.