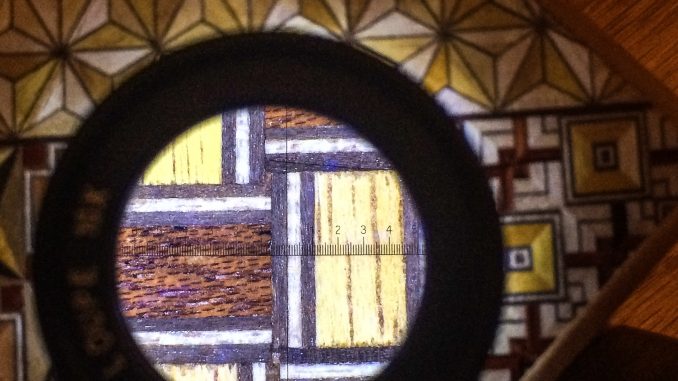 The 9th European Conference on Wood Modification (ECWM9) will be held in Wageningen, The Netherlands, on September 18th-20th 2017.
"The European Conference on Wood Modification is now firmly established as the premier event dedicated to all global wood modification technologies. This conference, the ninth in the series, provides a forum for members of research organisations and companies to learn about the latest developments in this rapidly changing field. The conference will cover thermal, oleothermal, mechanothermal, chemical, impregnation modifications, as well as emerging technologies (microwave, rf, plasma, enzymatic, etc.). There will also be sessions dealing with testing methods and standards, environmental issues, and various aspects of commercialisation, as well as our renowned poster presentation sessions.

Besides the traditional two days of presentation and poster sessions for the first time, the ECWM will be extended with a third day. This third day will be fully dedicated to industrial and commercial development and visiting interesting building and architectural projects with modified wood."
The first call for abstracts is out, with a deadline of submission of March 15.  For more information, visit the conference website.