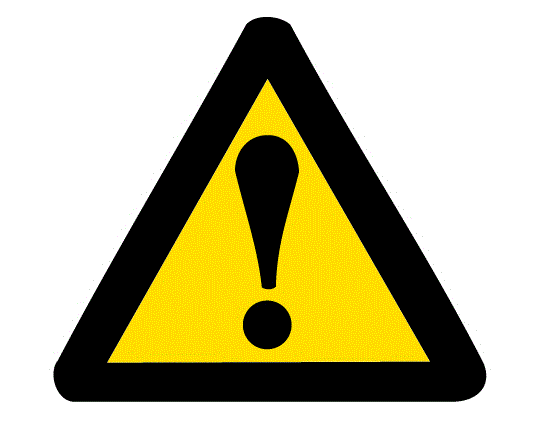 You will often find things written in books, webpages, information sheets, course notes, and webpages (including this blog) – which tells you what is written in a standard.
Be careful, because standards can change.  What is written may (or may not) be correct at the time of writing … but if the standard changes … well it might not be correct at all anymore.  Even if the authority is trustworthy, it may be out of date.
You can look up standard publication dates on BSI's website (and other websites of other National Standards Bodies) – and also on CEN's website.  Be careful that standards can also change with amendments and corrigendums.
If the standard has been revised don't make assumptions that the information did not change.  Even things that you might expect to be immutable could have changed.  For example, the design values for strength classes in EN 338 have changed between versions – and visual grading assignments have changed (or been removed) from EN 1912.  This can have secondary effects of making things like span tables and calculation spreadsheets incorrect.
Just one simple example: in the 2012 revision of EN 1912 the assignment of  Balau / Bangkirai (tropical hardwood from from south east Asia) was changed from D70 to D50.  You still see it being described as D70 in many places.