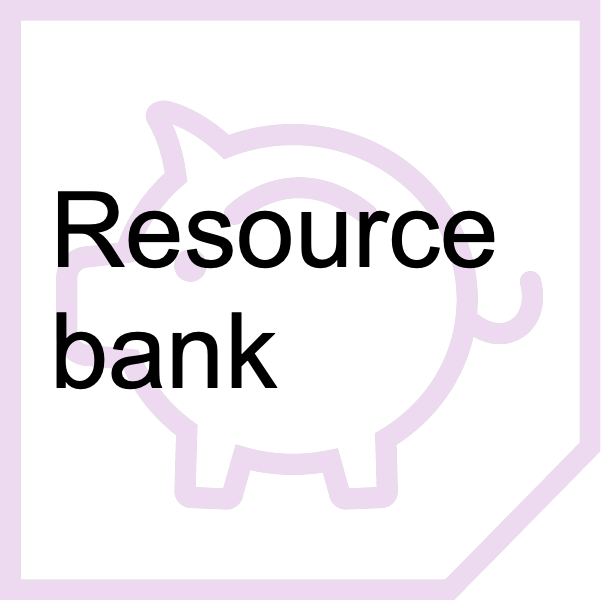 The resources below address the most important elements of university work. We've gathered together materials from trusted academic institutions, so you can be sure you're getting reliable advice. If you can't find what you're looking for, then send an email to the Academic Skills team, and we'll do our best to help.

Edinburgh Napier University's Get Ready guide is written for students coming to university for the first time and for those who are new to the UK university system.
---
The Cornell method of note-taking is well regarded and popular with students and academics alike.
---
The University of Leeds has some good advice on note-taking and on revision and exams.
---
The Open University has put together a useful guide dedicated to postgraduate study skills.

Edinburgh Napier University has produced some academic skills video tutorials on a range of topics.
---
The British Council's guide to English grammar provides detailed coverage of important grammatical concepts.
---
Oxford University Press has made available practice grammar exercises ranging from beginner to advanced levels.
---
Newcastle University's paraphrasing guide can help you to begin to master this important aspect of academic writing.
---
The University of Bristol's guide to improving your writing is a good introductory resource.
---
The University of Manchester's Academic Phrasebank can help you to find the right words for academic writing.
---
The University of Toronto has some detailed advice regarding the academic writing process, from research and planning to re-drafting and editing.
---
Library staff at the University of Westminster have produced a helpful guide to reflective writing, which includes a brief introduction to reflective models.

Use Edinburgh Napier's Library Search site to find relevant, high quality academic reading material.
---
Edinburgh Napier University's LibGuides offer extensive advice on research methods.
---
Edinburgh Napier University IS team's Introduction to Computing and Library Services on Moodle can help you get to started with Library and IT services.
---
The University of Leeds has advice on how to develop a search strategy.
---
The University of Leeds also has very useful dissertation advice on their Final Chapter pages.

Download PDF copies of Edinburgh Napier University's referencing guidelines from myNapier.
---
APA7 referencing guidelines are commonly followed at Edinburgh Napier, so the library has produced a dedicated LibGuide. For the finer points of formatting, consult the APA's Style and Grammar Guide.
---
Some courses, particularly in the university's School of Arts and Humanities (SACI), follow MHRA referencing guidelines, which can be consulted online or downloaded as a PDF.
---
Law students may be asked to follow the Oxford University Standard for Citation of Legal Authorities (OSCOLA). PDF copies of a shortened, 'quick guide' can be downloaded on the University of Oxford Faculty of Law website.
---
Edinburgh Napier University's TurnitinUK guidance helps to explain why and how students and tutors use this text matching software.

The university's School of Engineering and Built Environment has put together a Moodle course (enrolment required) for Graduate Apprentices. This contains some introductory maths support materials that will be helpful to students in other disciplines.
---
Edinburgh Napier's librarians have produced a LibGuide dedicated to the different statistical packages available to students at the university.
---
Members of the university's Engineering Faculty run MathsPlus drop-in sessions, available to all students, in the Merchiston Library. Email Dr Kate Durkacz for full details.