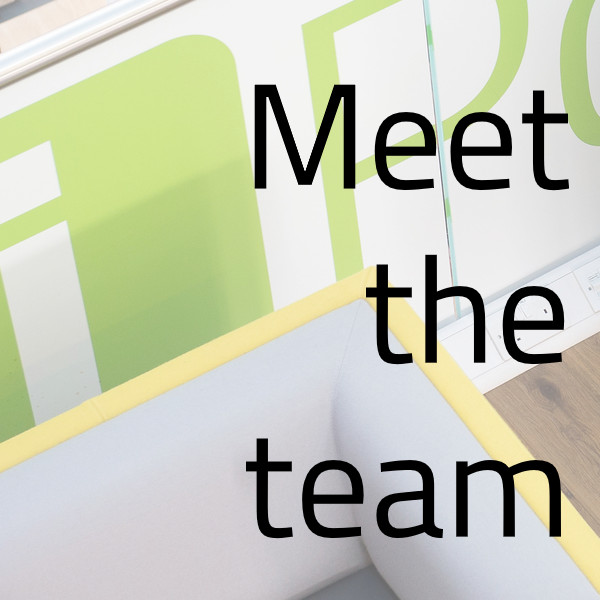 The Academic Skills team is a small group dedicated to helping all students adjust to and succeed in their work at university. We advise undergraduates, postgraduates and staff members studying at Edinburgh Napier on all aspects of university study and writing. The team also works with academics to develop guidance tailored to particular disciplines and cohorts of students. For more detail regarding our services, visit our dedicated pages for students or academics. Learn more about each of us below.
Claire, Team Manager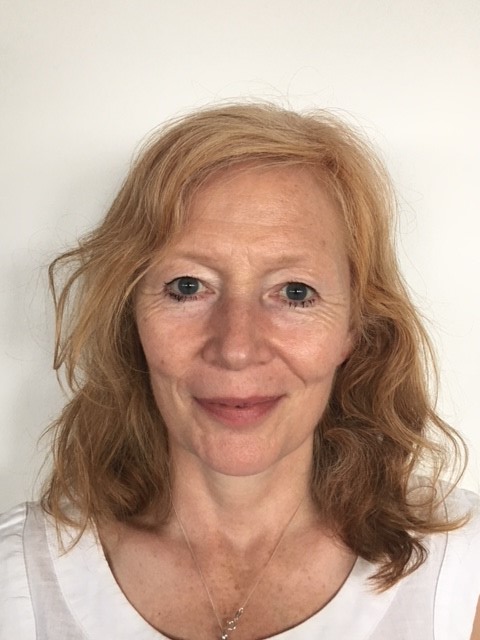 Claire has had a (very) long and varied career in teaching, and has worked with students from primary school to post-graduate level. With a background in psychology, she is interested in understanding attitudes and approaches to learning in order to help students do their best. She came to Edinburgh Napier to do a Master's as a mature student a number of years ago, and has never left, switching seamlessly from student to member of staff. Her interests outside of work include playing flute and piano pretty badly and going to concerts. She has recently become a yoga teacher, and is always looking to convert the uninitiated to the benefits of a downward-facing dog.
Mel
Mel began her academic career in Sports Science and Sports Therapy, before putting this on hold to raise her own three children and foster several more! When her youngest started school, Mel returned to her studies, and so understands how difficult it is to juggle study with caring, as well as other commitments. Mel joined the team in 2012, and has since completed a postgraduate qualification in learning, teaching and assessment in higher education. In her Academic Skills role, she works mainly with Business School students and staff. Mel also works with the Widening Participation team. When not working, she is mainly trying to develop her teenagers' independent living skills, but also loves to catch up with family and friends, particularly when music is involved. She also likes to go on long walks with her dog.
Linda
Linda came to be an academic and study skills adviser through her work as a researcher at Edinburgh Napier University and the University of Edinburgh. A Doctorate in Scottish Politics and Culture allowed her to develop her own research and writing skills, whereas her first degree – in interior Design – was taken after a career as a Graphic designer. So, as a student several times over, she knows how hard it can be to juggle competing responsibilities, and offers guidance to those looking to improve their approach to these.
Angus
Angus first joined the Academic Skills team in 2013, having spent the previous three years working and studying in Washington, DC. After sampling other pastures and finding them less green, he joined the team on a permanent basis at the end of 2018. Angus works closely with Business School students and staff, though also spends much of his time writing online study resources and organising the university's nascent peer learning programme. When not at Edinburgh Napier, he's likely to be writing his PhD on the works of the German writer W.G. Sebald, trying to grow things to eat (with mixed success), or exploring some of Edinburgh's quieter corners.
Tayo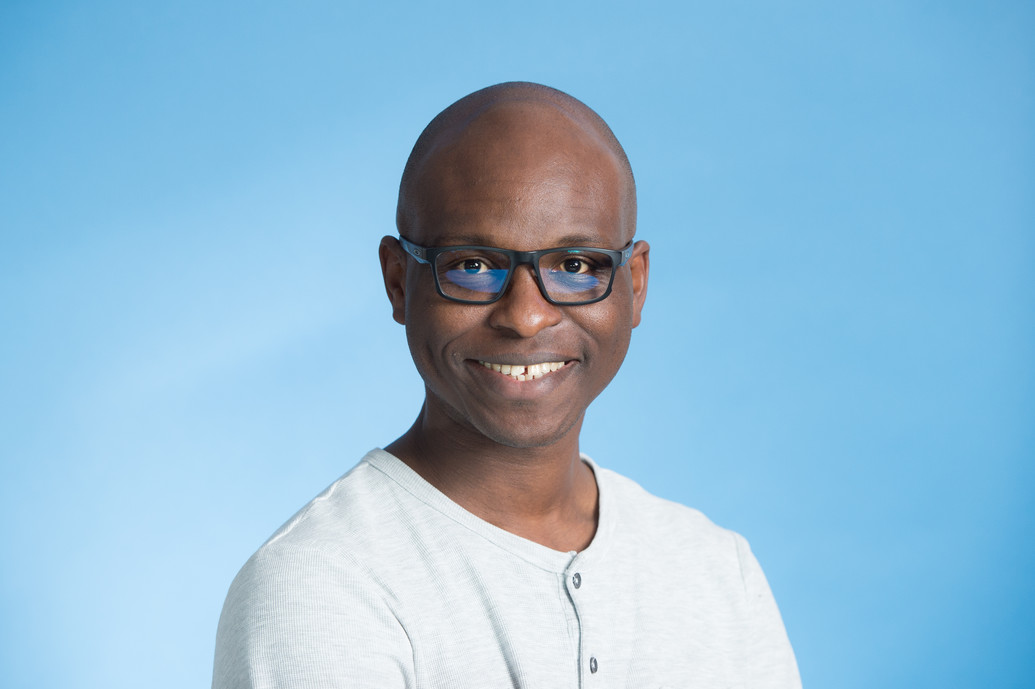 Tayo moved to Edinburgh in 2010 to study towards Masters and PhD qualifications in the Biological Sciences. Having completed his research in 2017, he worked in the School of Applied Sciences as a demonstrator and a student project adviser, before joining the Academic Skills team in 2018. Tayo also spent four years working in the medical and pharmaceuticals industry. Additionally, he has over 10 years of experience working as a customer service analyst in the banking industry. When he isn't working, Tayo spends time with his wife and children.
Susie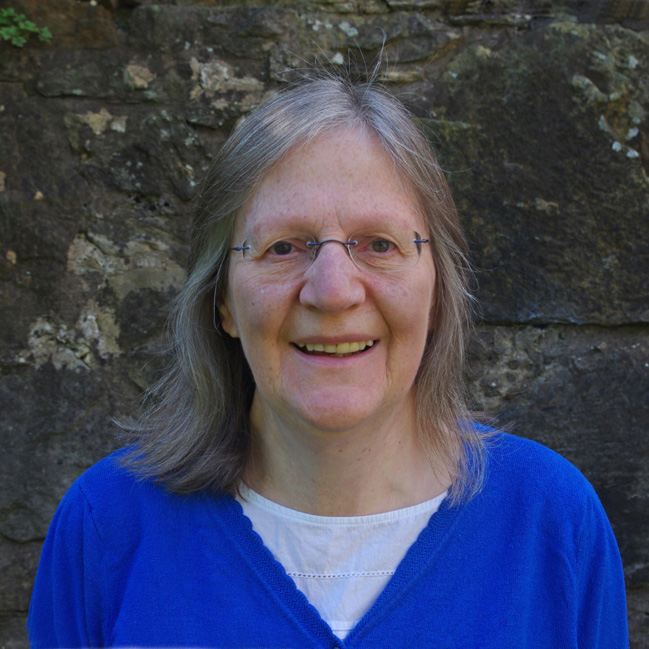 Susie started her studies and career in journalism, going on to work for the BBC and The Scotsman newspaper. However, raising dyslexic children made her passionate about supporting people to fulfil their potential in education and beyond. Hence, she took a postgraduate qualification in careers guidance at Edinburgh Napier University, and has been a board member of Dyslexia Scotland for nearly ten years. Concurrently, she has been working as an Academic Skills adviser, whilst also offering career guidance outside of the university. Susie has a love of animals, and particularly hedgehogs and tortoises. Incidentally, she also loves good grammar.
Lorrae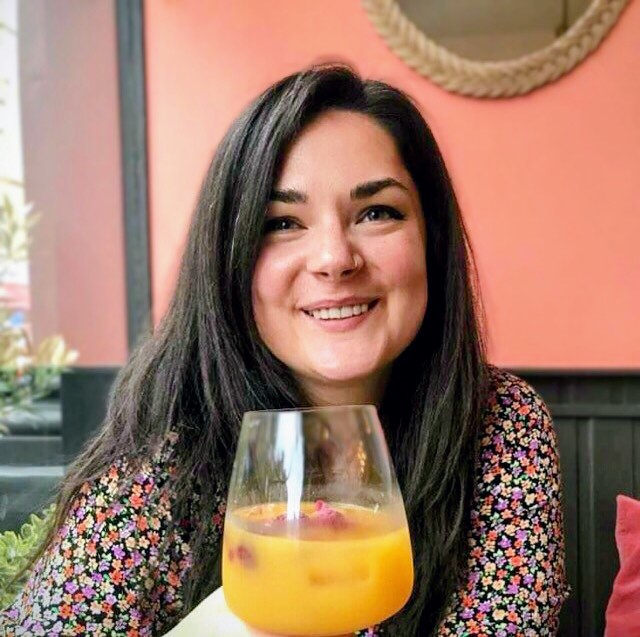 Lorrae first came across learning development as an undergraduate student when she needed help with her academic writing. The guidance was so valuable that it inspired her to become a peer mentor, and the role sparked a passion for 'facilitating learning'. Ten years later, she has experienced academia from several different perspectives, including as a student, lecturer, teaching assistant, and writing tutor in the UK and USA. Wanting to use the insight she has gained to dispel the myths of academic skills for other students, she joined the team in Spring 2022. Outside work, she can be found tending to her ever-growing plant collection and exploring Edinburgh on long walks. Lorrae is also writing her PhD thesis on corpus linguistics and language testing, and is still using the strategies from all those years ago to help her.
Martine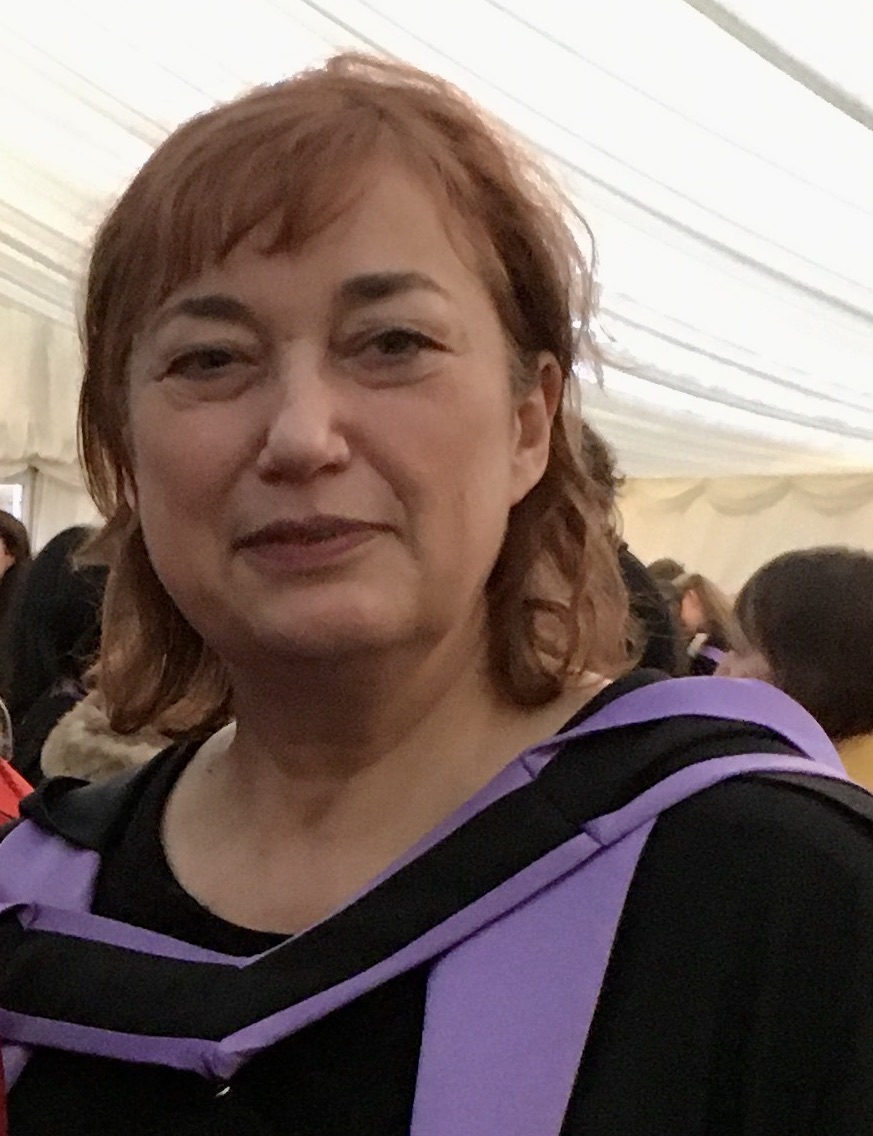 Martine has taught primary school children in Paris and worked as a bilingual editor for Oxford University Press. She returned to university to study Film, and later gained a Doctorate in Education from Glasgow university. She designed and taught various university courses in Film Studies and managed the Film and Creative Writing programmes at Edinburgh University's Centre for Open Learning. She understands the challenges of working and studying while raising a family. In her spare time, she enjoys attending and contributing to local film festivals.