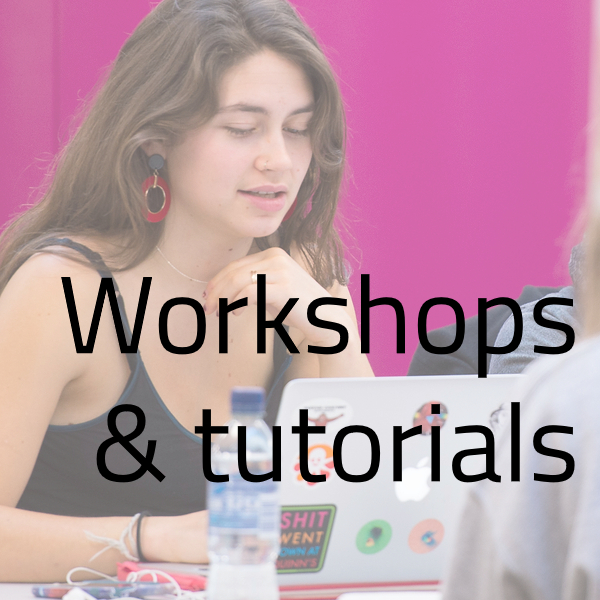 Looking to improve your study methods or your academic writing? Whatever your experience or discipline, the Academic Skills team can provide advice and support in a variety of ways. We have a programme of workshops and tutorials dedicated to key academic skills, from structuring essays and exam preparation to paraphrasing and critical analysis.
All are now available online, with some live, scheduled sessions, which allow for student interaction and questions. Details and booking instructions can be found on our myNapier pages. We also have recorded tutorials, which are accessible anytime.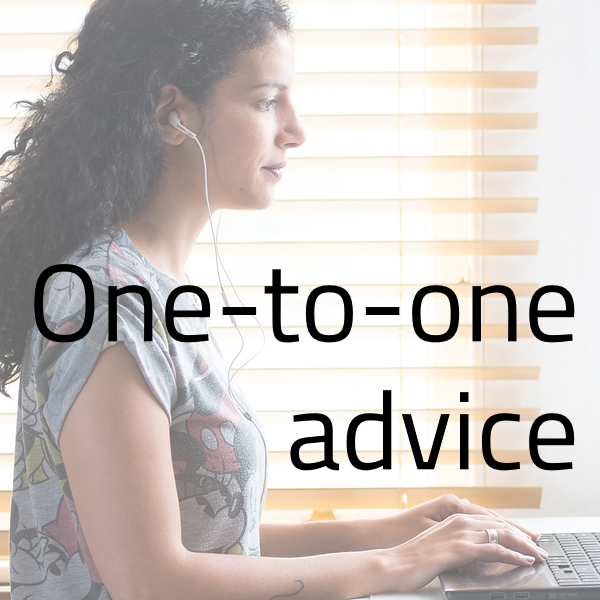 We're glad to offer advice on a one-to-one basis. Students can book Webex appointments to discuss their work, or they can request advice by email. Full instructions for accessing one-to-one guidance are on our myNapier pages.
If English isn't your first language, or you've come to Edinburgh Napier from an education system outwith the UK, then you may benefit from in-session English for Academic Purposes (EAP) support. For more details, visit the relevant pages on myNapier.