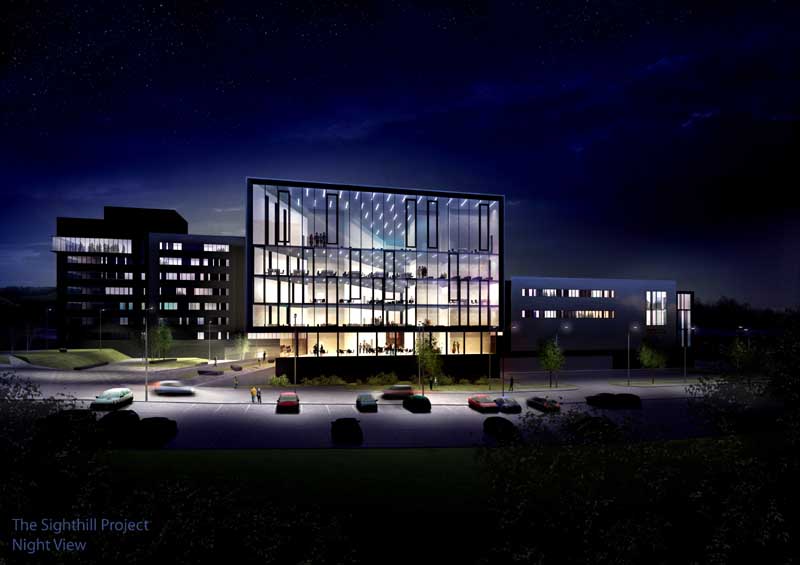 If you are getting ready to move to Edinburgh to begin your studies at Edinburgh Napier, you should be aware of the campuses that the University has for all the different faculties. The easiest way to get around is with Lothian Buses, and I'll list the most common bus numbers right after every campus.
Business School
Based in Craiglockhart Campus. Library, computer centre, IT support, canteen, bars. It's a very nice campus, old and new coexist. During sunny days many student enjoy sitting on the grass and relax (or study… ;)).
Most popular bus numbers: 10, 27

Faculty of Health, Life & Social Sciences
It includes Life, Sport & Social Sciences + Nursing, Midwifery & Social Care. Based in Sighthill Campus, this is also base of many University offices e.g. marketing department & merchandising, Sighthill is the newest and most recent campus and it includes many labs and a great new gym. You can buy the University's hoodies & merchandise on the fifth floor. There is a library, computer facilities, a canteen and a bar.
Most popular bus number: 34, 35
Faculty of Engineering, Computing and Creative Industries
Arts & Creative Industries, Computing, Engineering & the Built  Environment. It is located in Morningside (very nice area), very close by Bruntsifeld and Tollcross. Merchiston's computer centre is Edinburgh Napier's main one and it's called "Jack Kilby Computer Centre". There are 500 seats and IT support. During the two main semesters it's open 24/7.
Most popular bus number: 11, 15, 16, 23

This screen shot can help you locate the campuses in relation to Edinburgh Castle:
If you're looking into Open Days you should definitely stay tuned here as the University regularly updates it with new events.
Carlotta