How Student Futures is Preparing Students for their Future Careers
At Edinburgh Napier, our Student Futures team are tasked with the vital role of preparing our students for their future careers. Offering a range of services such as one-to-one career guidance, a variety of professional development workshops and support with interview techniques. 
We speak to Social Work Postgraduate student Olabode Ajose who recently won 2023's Student Futures: Work Experience Competition. Olabode discusses how Student Futures has helped him gain workplace experience to develop his skillset.
How has Student Futures supported you?
Student Futures has been a priceless source of support throughout my academic journey. However, it was their placement team that truly made a profound impact on my experience.
During my preliminary placement, the Student Futures team played a critical role in helping me secure a significant work placement with a community-based youth work charitable organization in Leith, Edinburgh. This opportunity not only allowed me to gain valuable professional experience but also accommodated my responsibilities, such as ensuring my children's smooth transition to school each morning, thanks to the team's meticulous attention to detail.
I was able to acquire knowledge and skills on a daily basis while working alongside an excellent team of experts. My placement experience was memorable due to the unwavering commitment of the Student Futures team. They ensured I was placed in a fitting position and was provided with support throughout the entire journey.
Certificate of Achievement
As a proof to the impact of my placement experience, I was honored to receive a certificate of achievement and a £100 gift voucher as the runner-up in this year's Student Futures Experience Competition. This competition, organized by the Student Futures Team, required participants to submit a reflective piece. It outlined the influence of their placement experience on their academic studies, personal growth, and future goals. To be acknowledged as a runner-up among the competition's shortlisted candidates is a feat that I will forever cherish. It serves as a testament to the steadfast commitment and hard work that led me to this significant milestone.
Why should students get involved in Student Futures Competitions?
Participating in competitions like the Student Futures Experience Competition is immensely valuable for students. It provides a platform for reflection and the opportunity to share placement experiences with fellow students who may have reservations or uncertainties about similar opportunities. Through my own placement, I gained practical experience and developed crucial social work skills. Particularly in the realm of introspection, which significantly contributed to my personal growth. By sharing my experience, I aim to inspire other students to embrace their own placements wholeheartedly. Alleviate any concerns you may have and seize the invaluable opportunities that lie ahead!
Furthermore, engaging in such competitions allows students to assess their skills and bolster their self-confidence. Comparing oneself to other participants highlights areas for improvement and nurtures a sense of focus and determination toward personal and professional development.
Lastly, I am of the opinion that partaking in these activities goes beyond the honour and recognition one gets. Even an outstanding performance in itself can garner recognition and respect from academic institutions and potential employers. Such accomplishments serve as tangible evidence of a student's capabilities. Setting them apart from their peers and increasing their prospects for scholarships and future job opportunities."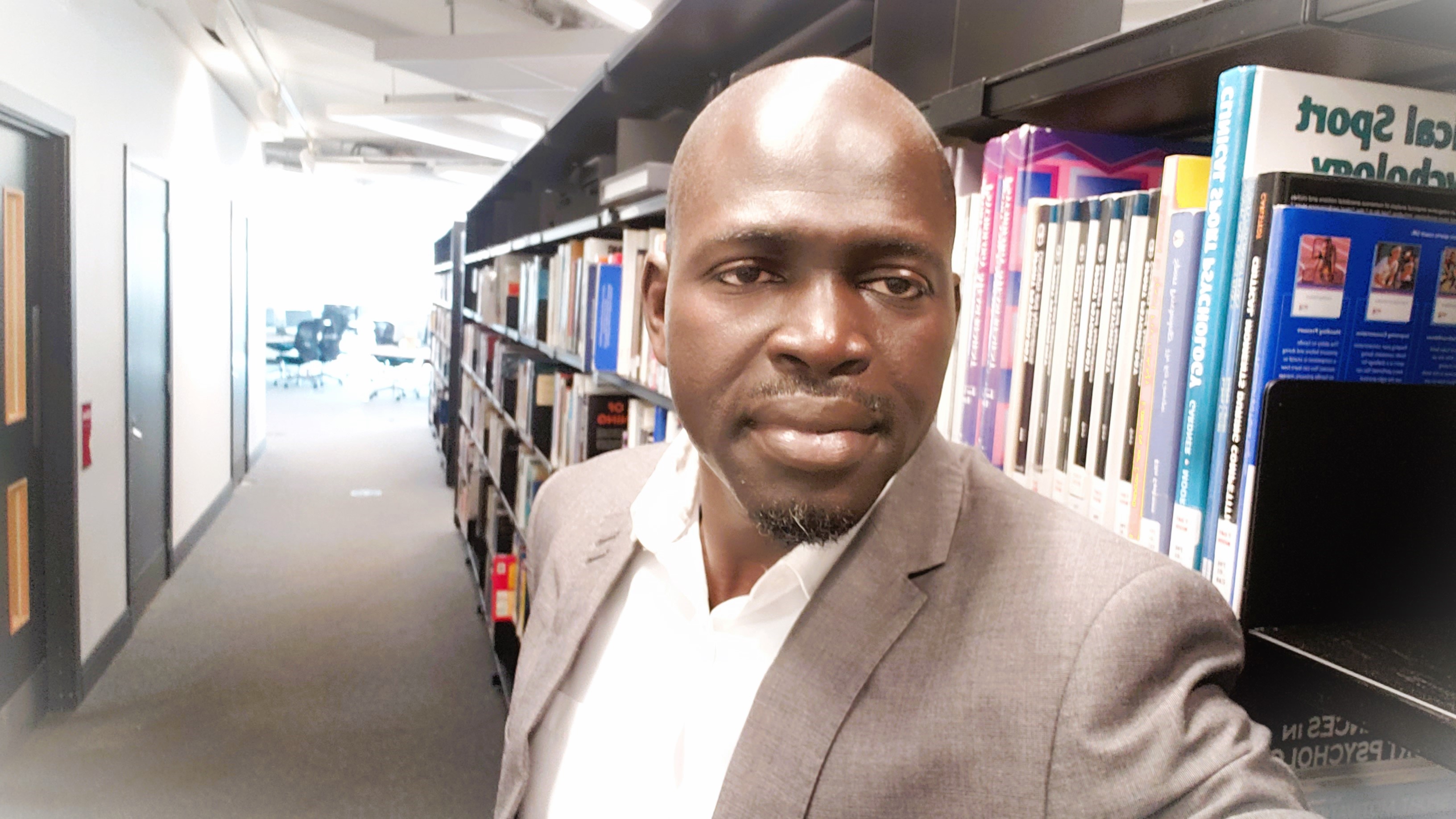 Click here to find out more about Student Futures and the support that is available.