Masters Series at the Business School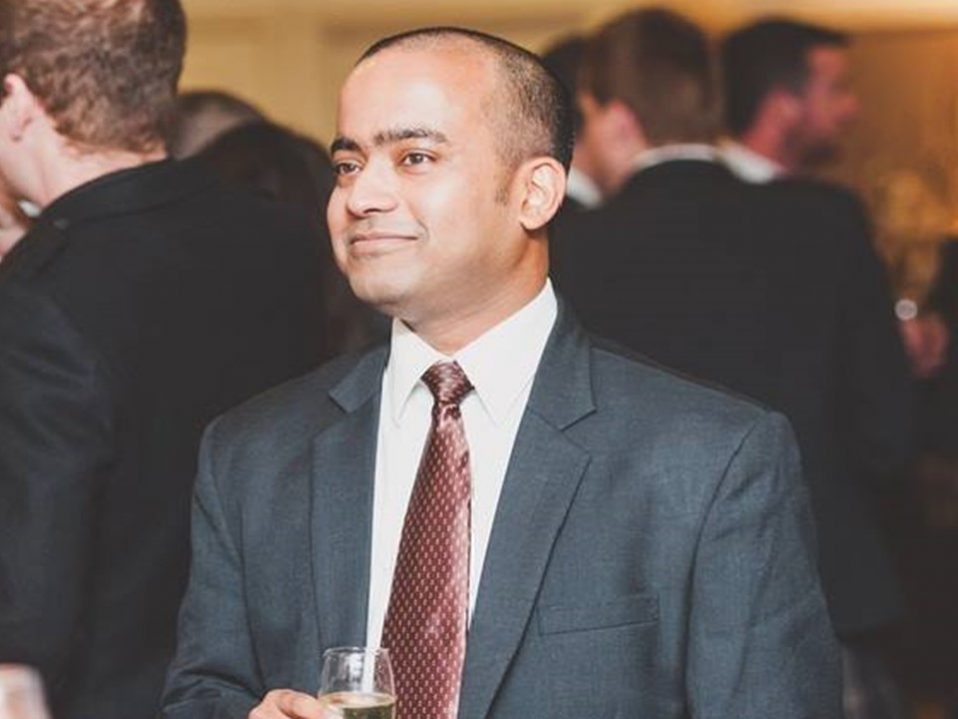 This trimester, The Business School Masters Series will explore the school's vision of 'Employability for All', and we are excited to announce that we will be joined by Sam Matthew (Principal Digital Advisor, Microsoft UK) on Wednesday 2nd November. He will deliver a keynote presentation on his own career journey including working as a consultant for Microsoft UK and Accenture UK as well as discussing the career options available to graduates. This will be followed by a panel discussion featuring Sam alongside two other guests. They will further discuss the topic and there will be an opportunity for audience members to put questions to the panel. The event will be hosted by Dr. Abhishek Agarwal (Associate Professor in Strategy & MBA Programme Leader, The Business School, Edinburgh Napier).
Sam Matthew is an energy industry professional with 16+ years of international experience in the energy industry, currently working as a Principal Digital Advisor at Microsoft UK. Sam has a strong background in industry (as a Project & Commissioning Engineer at an Oilfield Services company), significant consulting experience (with Accenture UK, Baringa Partners, Microsoft UK), and prides himself on being an industry consultant and an industry thought leader. Sam holds a Bachelors in Chemical Engineering and an MBA in Oil and Gas Management. With a personal passion for net zero and given the Energy and Utilities sector's role in achieving net zero, Sam today focuses on working with his clients to help them make their existing operations more sustainable while helping them pivot to a low-carbon business, with a clear net zero agenda.
This event takes place virtually on Wednesday 2nd November 2022 at 5.30pm-7.00pm, and places can be reserved via myFuture (click here).
About The Business School Masters Series:
The Business School Masters Series is organised in partnership with Student Futures and is targeted at postgraduate and final year students but is open to all including staff and graduates. Each trimester, it features a keynote and panel discussion with the aim of offering exposure to senior professionals from the business world, who will share their experience and expertise as well as providing practical advice to support learning and career development. The events are themed around The Business School's vision of empowerment, enterprise, and employability for all.