Employability is theme for Mastership Series keynote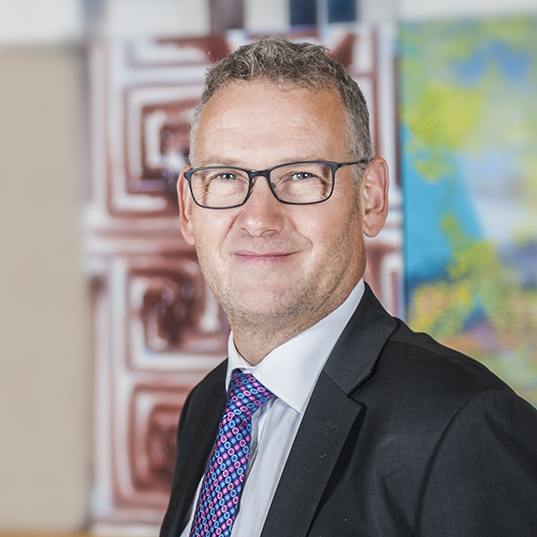 We are delighted to announce that we will be joined by Stephen Isherwood (Chief Executive, Institute of Student Employers) at this trimester's Mastership Series event in The Business School on the 16th June. Stephen will be delivering a keynote talk on employability that will cover his views on the current the graduate labour market and how students can best prepare for the transition into this after they leave university.
Stephen was appointed Chief Executive of the Institute of Student Employers (ISE) in June 2013 following seven years as Head of Graduate Recruitment UK & Ireland at EY. Stephen has managed graduate recruitment and development programmes in both the private and public sectors and has extensive experience in the recruitment and development of students, both graduates and school leavers. He has worked closely with education throughout his career and is focused on the career development and employment of students.
In addition to his current role, Stephen sits on several steering groups related to higher education and employment. Recently he was a commissioner for the Student Futures Commission and a special advisor to Dame Shirley Pearce's TEF review. He is a member of the Jisc Student Services Advisory Board, a trustee of Ashorne Hill Management College, works with the charity Speakers for Schools and is the Enterprise Advisor for Roding Valley High School. He has presented to various committees in the Houses of Parliament and often appears in national and local media.
After Stephen's keynote, there will be a panel discussion where he will be joined by Fiona Forrest-Anderson (Head of Employer Engagement, Student Futures, Edinburgh Napier). They will further discuss the topic of employability and there will be an opportunity for audience members to put questions to the panel. The event will be hosted by Dr. Abhishek Agarwal (Associate Professor in Strategy & MBA Programme Leader, The Business School, Edinburgh Napier).
This event takes place virtually on Thursday 16th June from 4.30pm-6pm, and places can be reserved via myFuture (click here).
About the Mastership Series:
The Mastership Series is aimed at postgraduate and final year students across The Business School but open to all. It features a series of events with the aim of offering exposure to senior professionals from the business world, who will share their experience and expertise as well as providing practical advice to support learning and career development. The events are themed around The Business School's vision of empowerment, enterprise, and employability for all, and feature guest speakers and panel discussions.