Reflective Learning Papers launched on Leadership and People Practice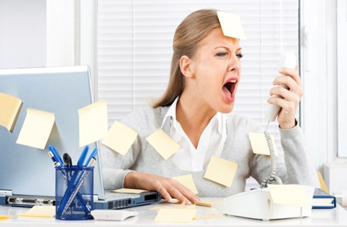 The first of a new series of Reflective Learning Papers on Leadership and People Practice has been published by The Business School at Edinburgh Napier University.
Renowned for its close ties with practitioners, the Human Resource Management Subject Area at The Business School is developing this series of papers as a collaborative process between academics and practitioners. The initiative offers a unique opportunity to bring together contemporary issues in academia and practice, enabling fresh ideas and innovative developments in leadership and people practice.
The first paper, 'Leadership, conversational practice and engagement: working with paradoxical tensions' is co-written by Helen Francis, Professor of People and Organisation at Edinburgh Napier Business School, and Catherine Thomson, founder of the Houston Exchange. Released in August, the authors examine employee engagement as a critical priority for leaders and people professionals.
Using a set of reflective questions, Helen Francis draws on her latest research to explain that engagement is more tension-filled and therefore less stable than psychologists tend to suggest. She also describes what this means in practice, stressing the need for better leadership and communication practices that help workers and managers deal with tensions productively.
Catherine Thomson then presents a case example of a dialogic leadership intervention within a Housing Association, at a time when the organisation was experiencing poor operational performance, low morale and engagement.
The next paper in this new series will be published in December 2019 and will focus on the latest debates about leadership and management within the public sector.
Each paper will include a case study and offer practitioners directly applicable learning on current issues. Please contact Professor Helen Francis if you wish to learn more about this initiative or get involved in working with us: h.francis@napier.ac.uk