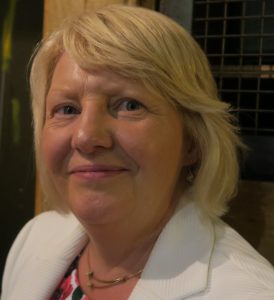 I undertook my BSc in Psychology at the University of St Andrews, and then completed my PhD on student learning in higher education at the Centre for Research on Learning and Instruction at the University of Edinburgh.  I then worked on a number of research projects and staff development initiatives over a period of 7 years before moving to Edinburgh Napier University to take up a lectureship in psychology.
I am currently module leader for Social Psychology 1, Introduction to Educational Psychology, and Social Psychology 2 (Hong Kong).  I contribute to third year modules in Social Psychology and Individual Differences and a fourth year module in Music Psychology.  In addition, I supervise honours projects.
I am Programme Leader for the BA (Hons) Psychology with Sociology, and Admissions Tutor and First Year Leader for our undergraduate psychology programmes.  I am a member of the university's Academic Appeals Committee.
My research and scholarly interests lie in student learning in higher education, with a particular interest in the first year experience.
h.tait@napier.ac.uk