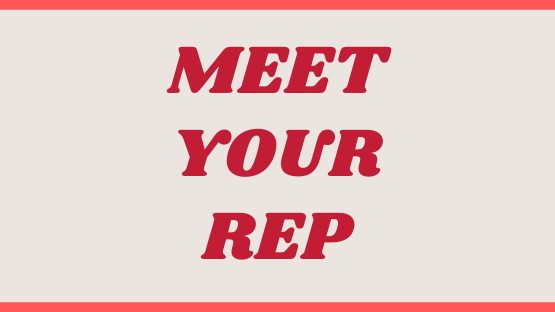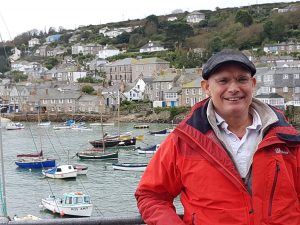 Hi there,
I'm Terry, along with Muna one of two shiny new SAS Student Reps (June 2021). Like Muna, I'm here to represent and support you and your Student interests. Any issues I can help with, big or small, day or night, don't hesitate to contact me at: terence.osborne@napier.ac.uk or t.osborne@napier.ac.uk.
We're looking at a number of new ideas for our PG Students, including getting out and about to meet everyone (July/August), social events, a School Conference and, going forward, simple ways to meet up regularly without buying up loads of everyone's precious time. Watch this space………………………
I'm a Second Year full time PhD Student working with ethics in Scotland's new (2010) School system, the Curriculum for Excellence (CfE). Retired from the Royal Navy (Physical Training), then Local Government (Policy and Strategy), then ten years sailing round the world; back at school (at last!).
I've been using Michel Foucault's work. In his 'Technologies of the self' he says: "we should give more care to ourselves than anything else in the world". Self-care! That seems right in normal times, in these Covid / post Covid days it seems especially important.