Edinburgh Napier graduate Steffanie Stewart recently contacted us to let us know about an amazing charity hike that her brother (and fellow Edinburgh Napier graduate!) Donald Stewart is doing in honour of his friend, Ellie MacDonald who lost her battle with cancer in 2014. Steffanie shared with us some of the trials and tribulations that Donald has faced so far, as well as the inspiration behind the hike.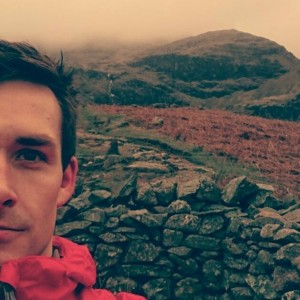 The Mohave Desert in July, earthquakes, altitude sickness, rattlesnakes (actually standing on one and living to tell the tale), scorpions, sunstroke, bears, cliff faces, long stretches without reliable water supplies or mobile signal, hitch hiking to resupply points (some of which seem to have been in slightly dangerous gang land areas…) and very sore feet. These are some of the obstacles faced by my brother Donald who set off on June 3rd to attempt an epic 878 mile trek along the Pacific Crest Trail, raising money for charity.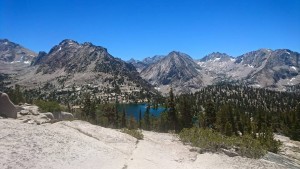 His charity of choice? One Million Miles for Ellie. Eleanor was Donald's friend, who he met during a summer placement while studying at Edinburgh Napier. Sadly she passed away from cancer and her mum set up the One Million Miles for Ellie campaign; a campaign encouraging people to contribute towards a one million mile target, while raising money to support Cancer Research UK, Maggie's Centres and MacMillan Cancer Support.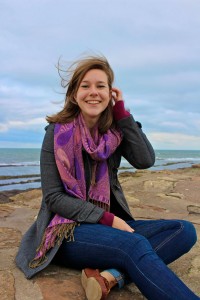 Ellie (being an outgoing, outdoor enthusiast too) and this inspiring campaign influenced Donald's decision to step way out of his comfort zone. He wanted to trek such a huge distance in the hope that he could raise some money, or at least awareness for this great cause and help Ellie tick the number one wish off her bucket list – to destroy cancer.